eSIM COMMUNICATION CAPABILITIES
Accessing Global Networks and Streamlining Deployment Time with Programmable eSIMs
Volatus Aerospace is a leader in commercial drones and UAV technologies, providing semi-autonomous aviation, robotic systems and integrated solutions for clients globally. The company serves both civil, government, and defense markets. Having established itself in the drone services market, providing infrastructure inspection, mapping and modeling services, the Company has leveraged this expertise into the key sectors of equipment distribution, public safety, drone cargo delivery, and security and defense. Their aviation division provides long-range pipeline patrol and inspection with the integration of AI and autonomous uncrewed aircraft and remotely operated robotic solutions.

Volatus brings a rich history and experience in manned aircraft operations, safety, compliance, and innovation to the evolving unmanned aircraft market – developing all aspects of this new ecosystem. As global aviation authorities work toward future-proofing regulations and operating ecosystems, Volatus is positioned to be relied upon as a strong, commercial partner.
Common Client Challenges When
Integrating for BVLOS and Automation
Need a solution for safe and compliant mission critical and commercial drone applications requiring robust mobile network data connectivity across multiple mobile networks and countries.


Beyond Visual Line of Site (BVLOS) drones face challenges staying reliably connected beyond an eight-mile range


Need to avoid the accounting headache of budgeting for roaming services, multiple carrier agreements, and other costs.


Don't want to be locked into networks with limited flexibility to switch between network carriers


Require reliable connectivity that delivers low-latency and high-throughput performance in order to move safely toward pilot "on the loop" vs "in the loop,"


Require dynamic carrier switching capabilities and redundancy for mission critical drone use cases


Need to streamline and improve deployment time of extended range and Beyond Visual Line of Sight (BVLOS) drones.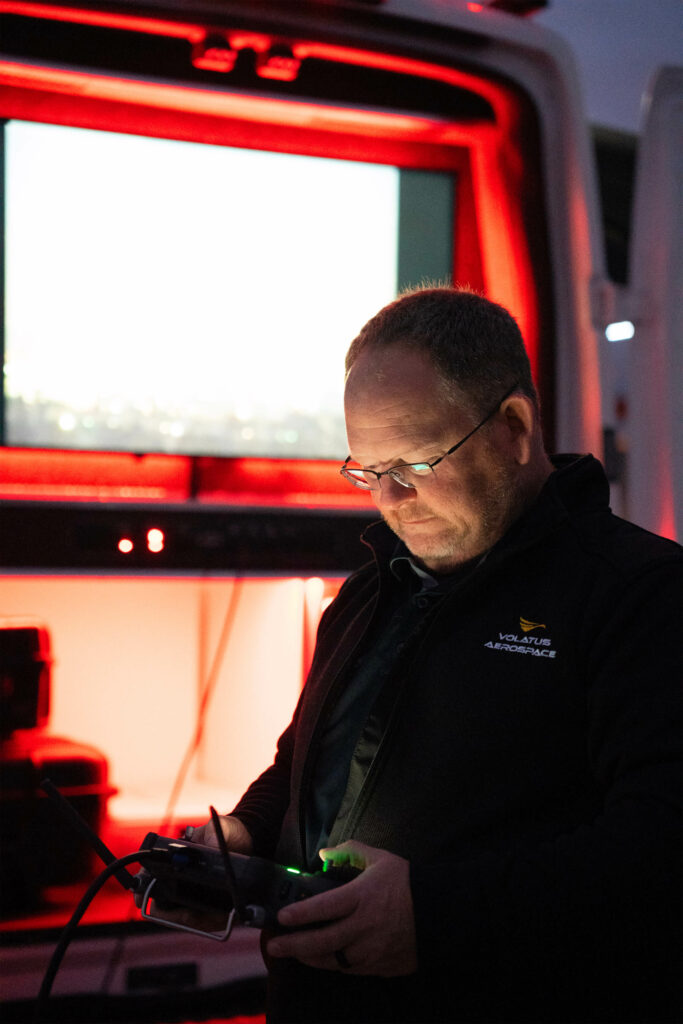 How Volatus Leverages eSIMs
to Ensure Reliable Connectivity
Volatus Aerospace has aviation assets that are globally managed by a diverse data management scheme.
Benefits Include:
No longer needing to deal with the complexities of working with multiple MNO's (mobile network operators) or MVNOs (mobile virtual network operators)


Experiencing greater throughput with lower latency and higher redundancy


Enabling programmable access to any network worldwide


Benefiting from easier and faster deployment of drones


Achieve reliable, fast connectivity achieving one pilot to fly multiple drones farther than ever before
eSIMs bring simplicity to operational pain points by providing a single eSIM SKU to connect any drone onto any network globally. Roaming is expensive, but we are able to connect directly into global networks. This translates into lower latency, higher redundancy, higher throughput, and cost savings. Clients no longer need to spend time managing multiple contracts and vendors. 
A significant reduction in technical configuration and account management activities


Massive cost savings and futureproofing against network sunsets


Ability to support new technologies as they evolve


Easier, faster deployments


Access to any network, anywhere in the world


Cellular equipped drones that will enable reliable BVLOS drone flights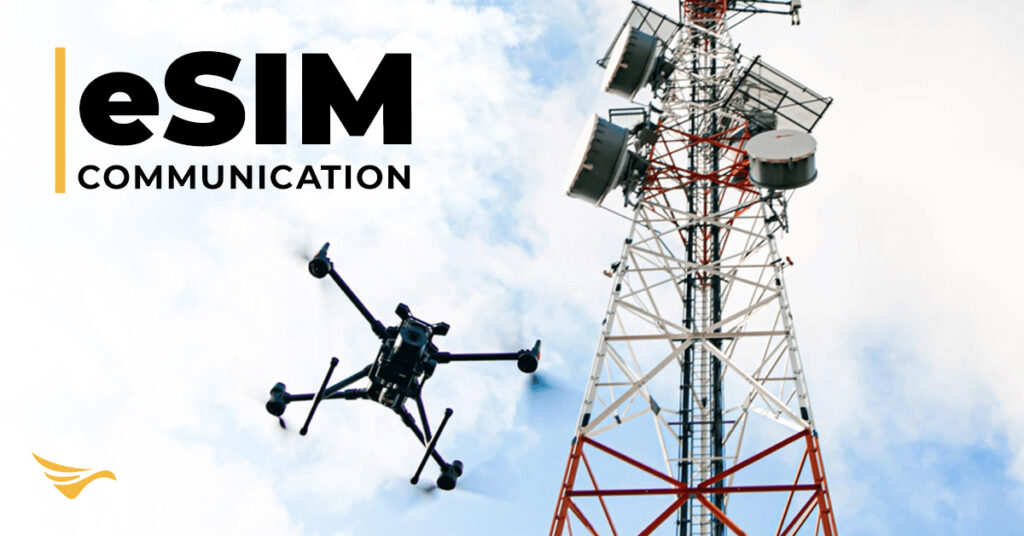 Case Studies
eSIM COMMUNICATION CAPABILITIES Volatus Aerospace is a leader in commercial drones and UAV technologies, providing semi-autonomous aviation, robotic systems and
Read More »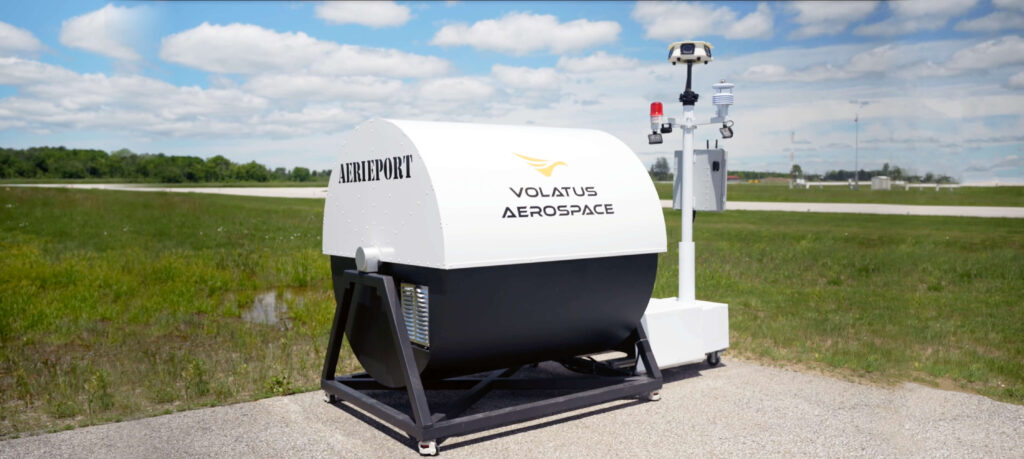 Drone Services
As the Co-Founder of Omniview Tech (now a Volatus Aerospace company) one of the biggest distributors of drone technology in
Read More »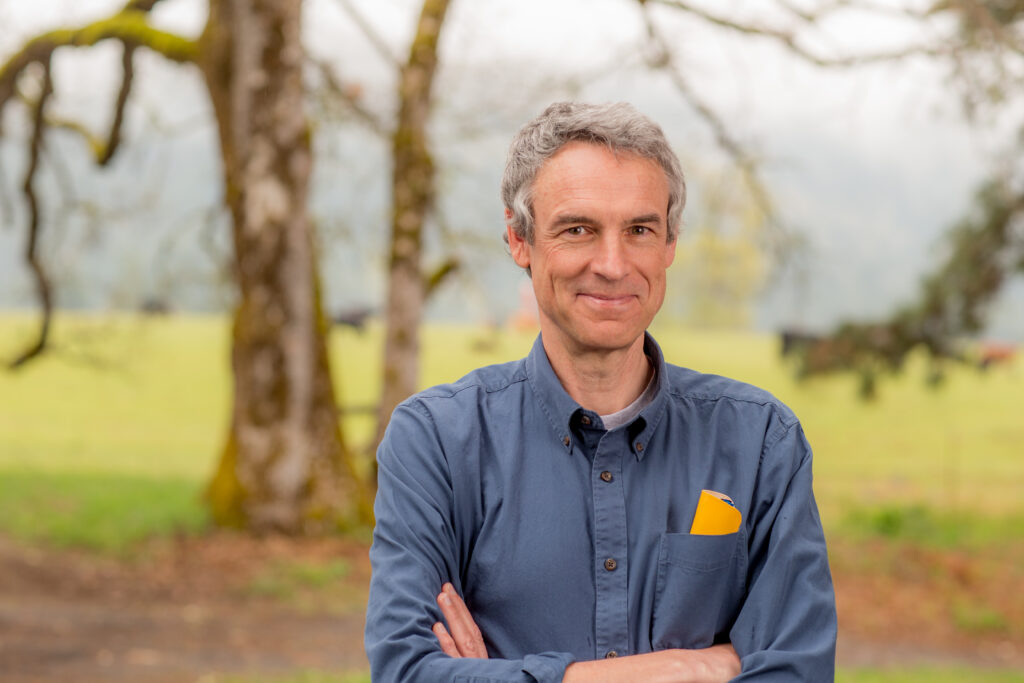 Military Drones
When Dr. Tad McGeer, Founder of Aerovel, finished grad school in the 1980s with his PhD in Aeronautical engineering from
Read More »