Volatus Aerospace is at the forefront of revolutionizing wildfire suppression and prevention through the deployment of cutting-edge drone technology. Working in collaboration with government agencies and local fire services, we provide unparalleled support to firefighters and first responders by offering critical data and insights, resulting in faster response times, effective decision-making, and safer outcomes for all parties involved.
Approved to Support Wildfire Suppression in Alberta
While many drone pilots are eager to assist with wildfire suppression, safely operating a drone in complex wildfire environments while collecting accurate and reliable hotspot data requires specific knowledge, qualifications, and experience. Our wildfire pilots are certified thermographers with decades of experience working with fire suppression agencies, providing aerial thermographic intelligence.
Volatus Aerospace pilots have successfully undergone the rigorous evaluation process of the Alberta Wildfire Services' Hinton GRID Testing, an objective third-party evaluator approved by Alberta and recognized across several provinces in Canada, to provide infrared imaging services from drones for wildfire suppression. This evaluation ensures that we meet criteria related to target sensitivity, accuracy, and data delivery, aligned with the specific needs of fire operations.
Approved for Beyond Visual Line of Sight Flights Above 400' Feet to Aid Canadian Forest Fire Response
Volatus Aerospace holds a Special Flight Operating Certificate (SFOC), allowing us to conduct flights beyond visual line of sight (BVLOS) and greater than 400 feet above ground level (AGL) in collaboration with fire suppression agencies. This authorization enables us to cover larger areas and swiftly deploy drones to provide critical feedback and identify potential hazards, supporting fire service agencies across Canada.
Empowering Firefighters with
Real-Time Intelligence
In the face of a raging wildfire, time becomes a critical factor. Recognizing this, Volatus Aerospace employs aerial solutions and a data-driven approach to optimize efficiency and minimize potential damage, ensuring that every action taken is both strategic and impactful.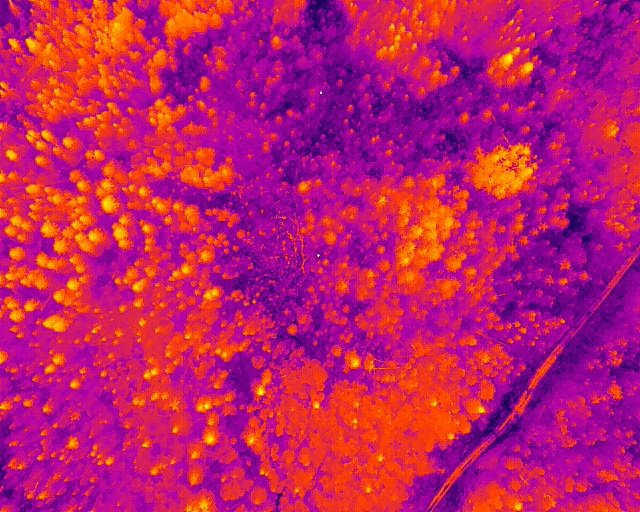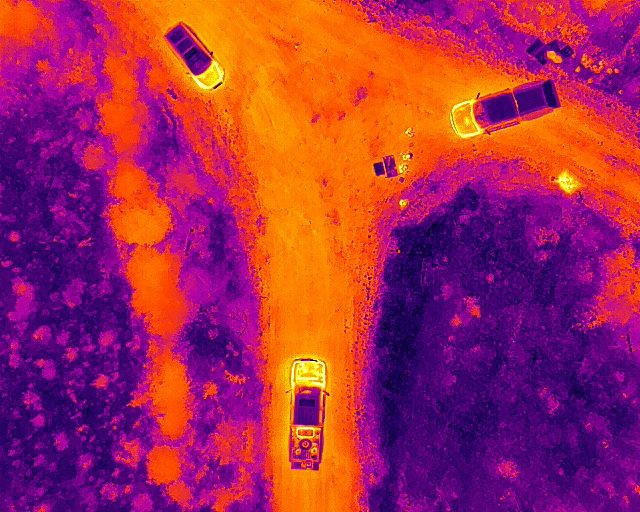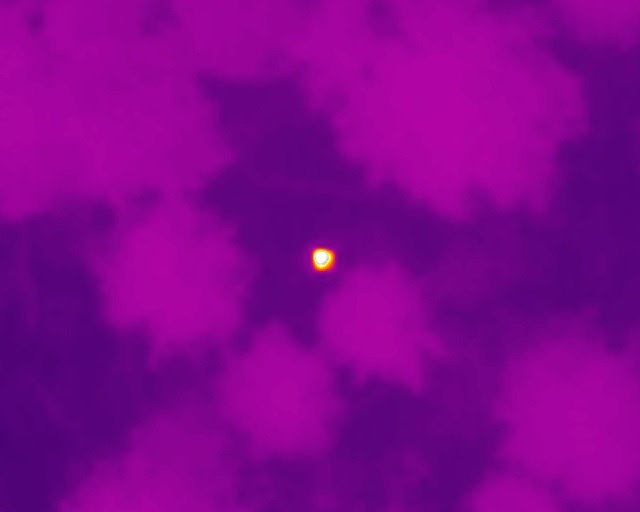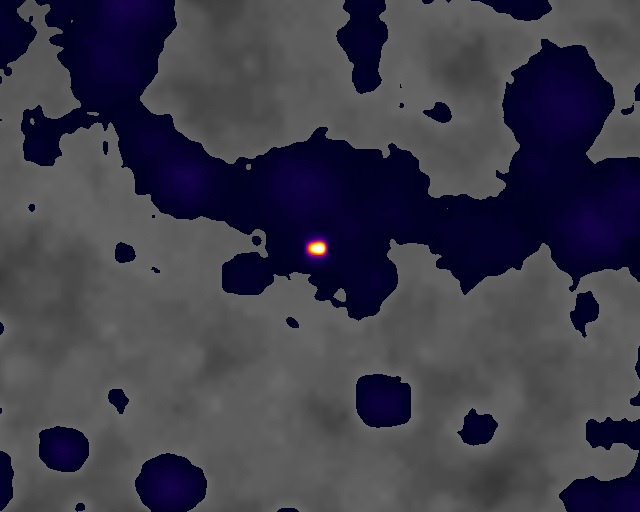 Hotspot Detection & Threat Mitigation
Drones are an ideal intelligence tool for fire suppression agencies, helping them to allocate resources to areas requiring immediate attention, while safeguarding property and communities. Infrared (IR) cameras provide an accurate and immediate thermal report to help wildfire suppression agencies know where there is smoldering or fires, where to target fire suppression, and whether or not an extinguished fire might reignite. Our experienced IR-certified drone pilots capture accurate and precise thermal readings, quickly and safely scanning large areas of forest from the sky.
Post-Fire Assessments for Safety
Even after a fire has been contained, our drones continue to play a vital role in safeguarding affected areas. We conduct post-fire assessments to ensure that impacted regions have cooled down adequately, minimizing the risk of reignition. By offering comprehensive safety evaluations, we provide authorities and local communities with peace of mind.
Helping to Protect What Matters Most
Volatus Aerospace recognizes the gravity of the decisions faced by authorities and firefighters when combating wildfires. Our team of highly skilled and dedicated professional drone pilots is committed to empowering fire services by delivering mission-critical information rapidly, so that they can safely and effectively protect forests, vital infrastructures, and communities.