Drone Pilot Training for
Professionals
Certified courses, professional instructors, and tons of supporting resources.

FAA
TRUST
FREE
Drone Certification Tools
Planning on getting your drone pilot's license in Canada or the United States?
In addition to our industry leading courses, we have lots of FREE resources to help you prepare for…
Transport Canada
 Basic RPAS Pilot Certificate


FAA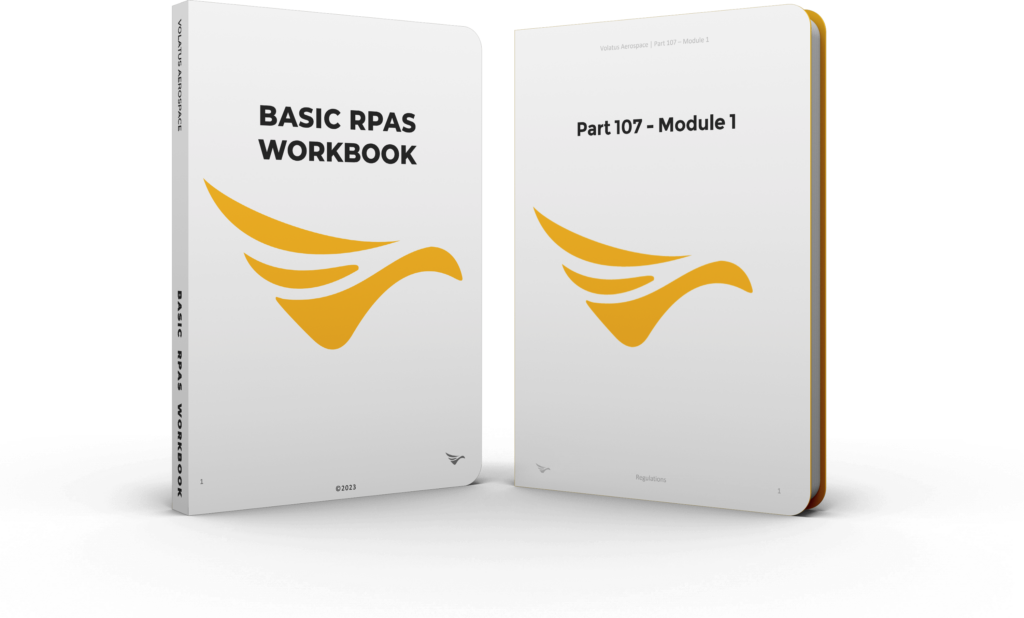 FREE
Digital Twin Intro Guide
Drones and the data that they collect are major contributors to the digitization of construction and engineering.
When deployed effectively, drone captured 3D models of as-built site and building conditions can save project teams MILLIONS OF DOLLARS on project coordination and liability mitigation.
This resource will help you learn how!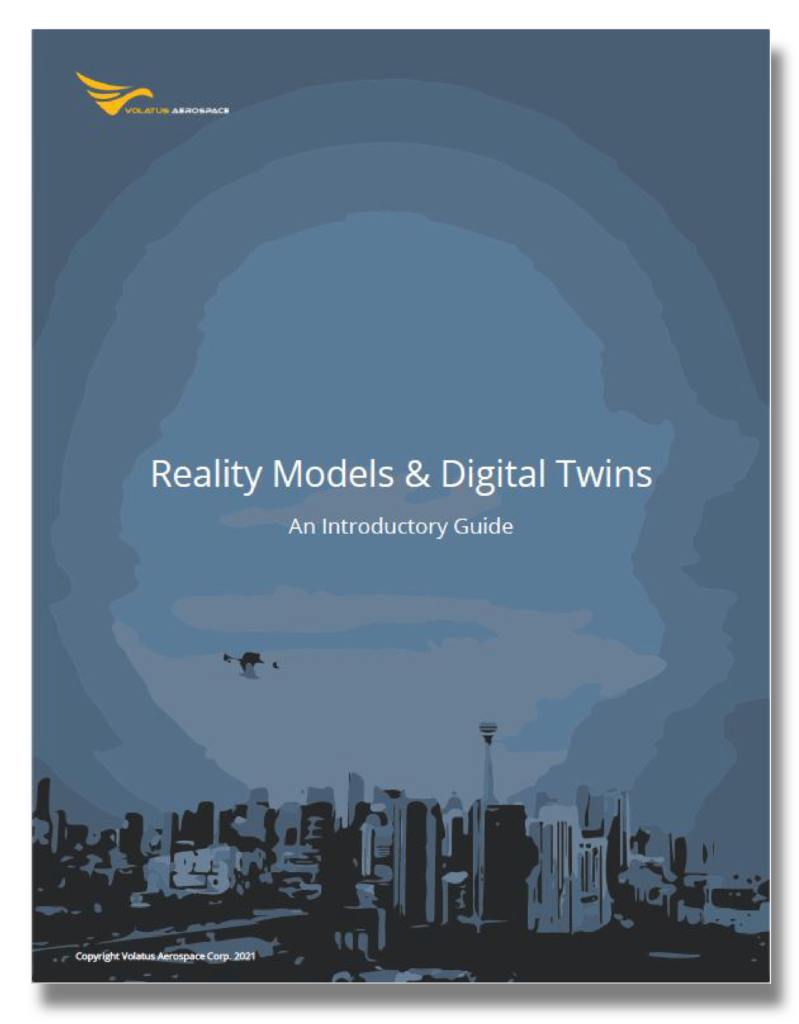 Have a question we haven't addressed?
Do I need a license to fly a drone?
The answer to this question is – that it depends. In the United States, Canada, and many other countries, any drone that weighs between 250g and 25kg must have a drone pilot license to fly legally. The classification of the drone pilot license that you will need will depend on a few key factors, including whether you will be flying your drone in controlled or uncontrolled airspace and whether you will be flying your drone recreationally or for commercial purposes.  
We recommend that all aspiring drone pilots obtain the highest classification of drone pilot license available in your country or region. In the United States, this would be the FAA Part 107 license. In Canada, this would be the Transport Canada Advanced RPAS Pilot Certificate. While this may sound challenging, you should have no difficulty obtaining either of these drone pilot certifications with a bit of hard work and study. Volatus Aerospace offers a range of FREE study resources [link to HVCOs] and paid training content [link to Part 107 and Advanced RPAS courses in Shopify]  designed to help you pass your FAA Part 107 and/or Transport Canada Advanced RPAS exams.  
What drone training solutions does Volatus Aerospace offer?
We have something for everyone! Our training team has designed and honed courses catering to the full spectrum of drone industry subject matter, with options ranging from entry-level pilot certification courses for new drone pilots to specialised industry and equipment-specific courses for experienced professionals seeking to further develop their drone knowledge and pilot skills. To find our more about our specific course offerings, visit our online store.
Is Volatus Aerospace drone training online or in-person?
We offer drone training solutions across various platforms, including online self-paced training courses through our Learning Management System, live webinar-based training courses, and in-person courses throughout North America. The format of each course depends on the audience and on the type of training content being delivered.
All Volatus training solutions specify the course format in the product description. Be sure to confirm that you are purchasing your desired drone training course prior to completing the online payment process. When purchasing live webinar-based or in-person training solution, you will need to specify which course dates you wish to attend in order to successfully complete your online purchase.
If you encounter any issues with our online booking system, please send us a message [link to the training customer web form].
Where is Volatus Aerospace training offered?
We currently offer our in-person training courses throughout Canada and the United States. Please consult the specific course page [link to link to Volatus training homepage in Shopify] you are interested in attending for information on course dates and locations.  
My company or organization is considering purchasing a drone and/or expanding the scope of an existing drone program. How can training benefit the adoption of this new technology?
Taking a drone training course from an industry expert like Volatus Aerospace is an excellent way to fast-track the development of your drone pilot skills. Taking a drone training course offered by a qualified provider should profoundly increase your ability to conduct safe, efficient, and effective drone operations in any operating environment. In addition to providing exemplary training services, Volatus Aerospace operates one of the largest drone services businesses in the world. This allows our training team to assess and integrate the knowledge and skills learned by our own top drone pilot into our training programs, thereby passing this information directly on to you!
I'm not seeing the content or training location that I am looking for. Does Volatus provide custom training solutions?
Yes, we make it our business to support all of your training needs whenever possible. In addition to the standard course calendar listed on our website, we can offer a wide range of customized drone solutions to accommodate larger project teams, specific on-site training requirements, or both! Get in touch [link to the training customer web form] to book a custom drone training solution.
Testimonials from our recent Task Force Drone students