Licensed Air Carrier, Charter Services, Cargo & Aircraft Management
CHARTER & AIRCRAFT MANAGEMENT SERVICES
Partner Jet, a strategic investment of Volatus Aerospace, holds an exemplary safety record in providing bespoke charter services and aircraft management. With decades of experience, there are many reasons why clients choose to trust Partner Jet with their aircraft and travel needs:
Experience and expertise matter when it comes to aviation management and safety.


Partner Jet ensures that clients' needs are met and that private air travel should be convenient, comfortable, and luxurious.
Discretion and security are essential, privacy is guaranteed and we work closely with our clients' security providers.


Our location at Lake Simcoe Regional Airport provides clients with private terminal access and spacious surroundings.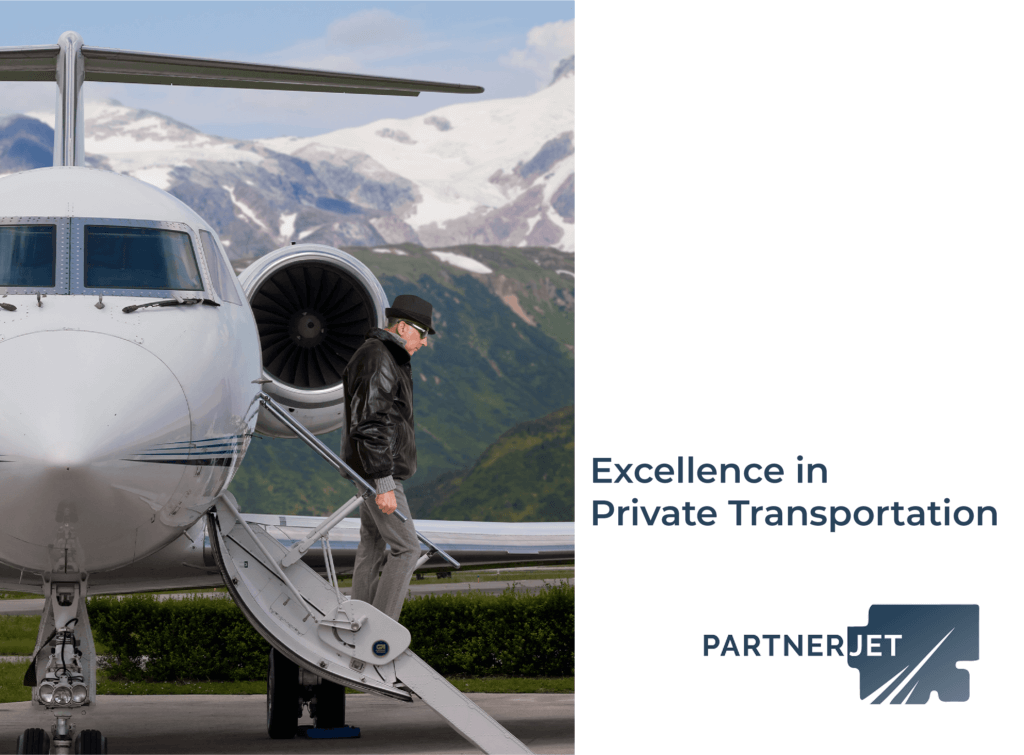 Post-COVID many businesses and people are choosing to fly with us. The security of knowing that the aircraft is maintained to the highest standards and that clients' safety and well-being are of paramount importance is critical.
AVIATION SAFETY EXPERTISE AT OUR FINGER TIPS
How complicated is the existing global aviation ecosystem? Very.
This is a good representation of that complexity. Our global aviation management and record on safety is nothing short of extraordinary.
We have decades of experience and an exemplary safety record in manned aviation. That is why we can say with absolute certainty that we are ready for the adoption of unmanned aviation into the global airways.
AUTONOMOUS CARGO AIRCRAFT
We are living in a 21st century world, so why is it our supply chain is still run by 20th century logistics practices?
Recent events spurred by the impact of the pandemic has exposed major weaknesses in our global supply chain that has had life-altering consequences. Seeking to address these issues, Volatus Aerospace is bringing together innovative cargo solutions that will build a more robust and resilient supply chain. Our recent purchase of the Natilus N3.8T will usher in a much-needed change in middle mile logistics.
The N3.8T is the first in a family of autonomous freight aircraft designed to innovate the middle mile cargo market. Capable of carrying 4.3 metric tons of cargo—the equivalent of 7 LD3-45 shipping containers—the N3.8T is designed to reduce costs and maximize volume capacity by 60% and lower carbon emissions by 50% per pound. The remotely piloted, twin-engine turboprop has already received government approval to operate, which means it can be put to work today.

A solid Safety Management System (SMS) drives our corporate culture. We take a systematic approach to managing safety risks, and our SMS provides an organized way to set goals, make plans and measure our performance. Volatus is prepared for the adoption of unmanned aircraft into air traffic management systems and the universal safety regulations that are needed. Our cargo solutions are ready to be deployed today in low-risk Beyond-Visual-Line-Of-Sight operations in remote areas of Canada, and pilot programs globally.