Modern drones afford militaries an unmatched asymmetric capability that has changed warfare in the 21st century. Regardless of their financial means, countries are able to extend their intelligence, surveillance, and reconnaissance (ISR) reach, and reduce reconnaissance risk, using uncrewed technology. At Volatus Aerospace, we provide you with the expertise and equipment to ensure you are always ready to deploy, anywhere, anytime.
The Volatus Aerospace Defense team is comprised of Army, Navy, and Air Force veterans who have operated multiple UAS in diverse and challenging environments. Our extensive military background enables us to understand the unique needs of our military customers and provide support to ensure mission success. Knowing personally how vital it is to work with reliable and compliant equipment, our team validates performance claims of all Drones before recommending them to our defense partners. Our team leverages their decades of operational military experience and their deep technical knowledge to provide advanced and complete solutions that meet the challenges of the world's most extreme operational scenarios.
Our defense clients require the assurance that their systems will function flawlessly regardless of environmental conditions. Volatus Aerospace's range of UAV platforms has undergone extensive field testing in varying temperatures and climates. Our team, situated across the Americas and Europe, is equipped to operate and fly these systems in any and all conditions, from the Arctic tundra of Canada to the mountainous deserts of Peru.
Remotely crewed drone technologies safely support multi-mission functions from short-range tactical to strategic efforts, multiplying intelligence efforts on the battlefield. Volatus Aerospace understands the complete ecosystem required to achieve this strategic advantage, from AI technologies and state-of-the-art sensors to advanced communications infrastructure.
Drones are increasingly capable of lifting heavier loads. This is lending themselves to a variety of new mission types. During challenged-logistics operations, drones can reduce risk by bypassing choke points, negotiating difficult terrain or overflying high risk areas to reach deployed troops for logistical essential support. Water, Ammunition, Medical Supplies can all be delivered rapidly on an on time, on request basis.
As an international aerial intelligence company, Volatus Aerospace can support our customers across the globe, whether with field service reps, initial training, logistics, or repair. As militaries develop hybrid forces, now is the time to transform supply chains and logistics capabilities to keep pace with the speed of conflict to help maintain the advantage—we can help.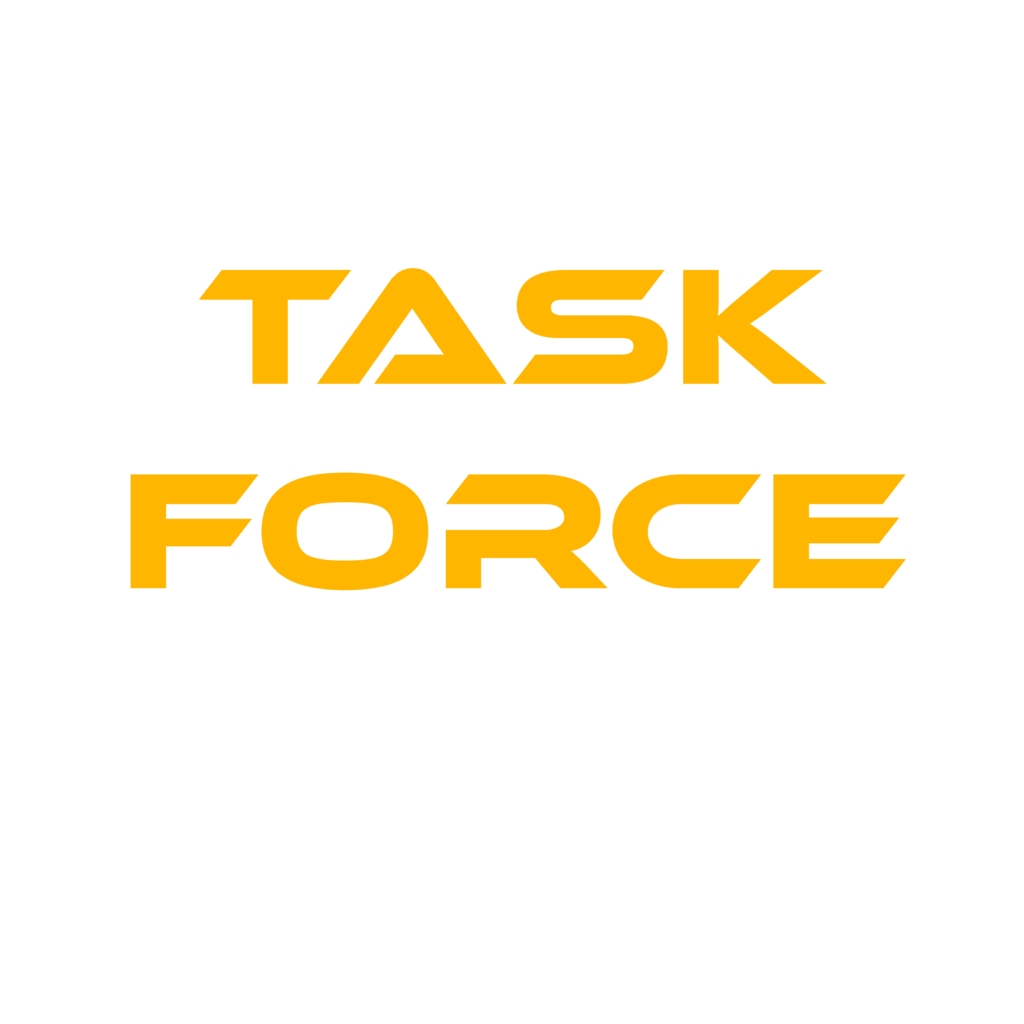 Task Force ISR is Volatus Aerospace`s Contractor Owned Contractor Operated (COCO) integrated intelligence solution that increases options for government operations. TF ISR delivers live data and provides situational awareness to ensure situational awareness where no capability currently exists. The live information is delivered through a secure, cloud-based platform that unifies live video, ground sensors, alert systems, analytics, and more in a format that enables early threat detection and expedient reaction allowing for effective mitigation of security threats.
Volatus Aerospace supplies a coordinated drone-based acquisition and data processing solution that provides accurate, relevant, timely information and intelligence.
Volatus Immediately Deployable Capability
2-hour endurance capable of multiple launches daily
Coverage out to 100+ miles
Day and night video and image capability
Mobile or fixed command center downloads
Live streaming in real-time or processed data
Encrypted data, easily accessible via website
Maritime operations capable

Volatus provides an eye in the sky, sending critical data (pictures and video) down to a computer in a command center or mobile unit, then uploading to an encrypted webpage to provide real-time or processed data to the client anywhere with internet access.
Volatus Medium Altitude
Long Endurance ISR Capability
30-hour endurance
Day and night pictures, as well as full-motion video
Mobile or fixed command center download
Live streaming in real-time or processed data
Encrypted data, easily accessible via website
Maritime operations capable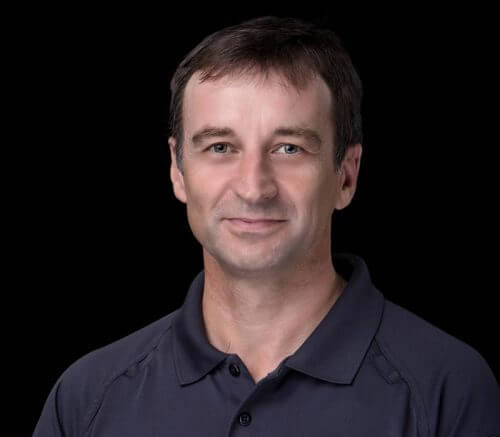 Dean Attridge
VP of Solutions Engineering
Dean is a former Military Helicopter Pilot who later transferred to MQ-9 Reaper drones. Retiring from the military in 2016, after 32 years of service, Dean has operated in the UAS industry on multiple beyond visual line of sight (BVLOS) programs.
Dean has deployed and operated complex manned and unmanned aircraft on operations worldwide. Through this experience and many years of military training, he has a technical background in finding solutions for defense and security customers.
Dean achieved one of the first Law Enforcement Beyond Visual Line of Sight approvals in 2018 with a program that achieved clearance out to sea off the coast of Florida. Since the launch of this program, Dean has continued to push the envelope of what is regulatory and technical possible with UAS. He continues to operate on the forefront of UAS operations, translating complex programs into fundable and successful missions.