Infrastructure & Transportation
Bridge & Surfaces Inspection


Airport Buildings & Runway
Surfaces Inspection


Structural & Component Inspection


Right-of-Way and Encroachment


Measurements and Condition Monitoring


Site documentation – "as-builts", Handover Conditions, Environmental Impact


Site Mapping – Elevation Mapping, Drainage Assessment


Datapoint Cloud for Structures and Line Measurements


Asset Management & Emergency Documentation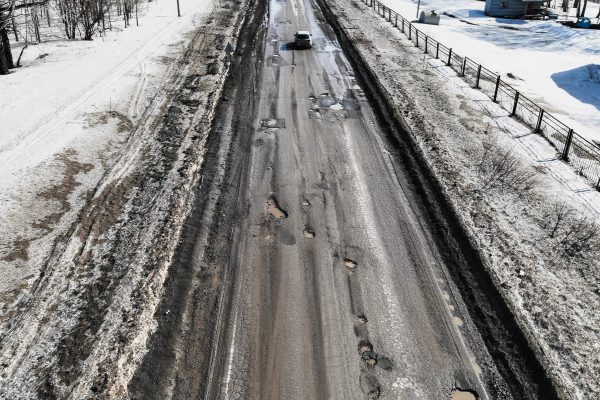 Our pilots are trained and experienced in the technical complexities of the specific structure they are inspecting and collecting the data that our clients need.
We also understand the data formats needed. We are focused not only on ensuring that the data is accurate and precise but delivered so that our clients can easily access and analyze the information provided by our drone service.
While the accuracy of our aerial inspection services is impressive, the main thing that sets our surveying capabilities apart is the cost-effectiveness of these services. You no longer have to dread the day when an inspection is needed because with us, we make the process efficient while maintaining fair prices for our services.
To enhance our services even further, we provide a live video feed from the perspective of the RPAS as we do the inspection. This gives you the ability to let the camera operator know which specific angles you want to capture.
Connect your drones to any cellular network, anywhere in the world