Volatus Aerospace is an aerial imagery specialist in crop research and precision agriculture. We survey hundreds–sometimes thousands–of acres in a single day. By capturing visual and multispectral data as we fly, they can get an accurate stand count as early as plant emergence. With high-quality, multi-sensor imagery and analytics, we can track crop progression, manage nutrient input, and make replanting decisions. Aerial imagery is essential in decision-making for crop research and precision agriculture.
Research is our specialty
We specialize in high-throughput research programs for plot and field-scale trials. Whether you are growing canola, soybeans, potatoes, corn, hemp, wheat, cotton, blueberries, almonds or Christmas trees! Whatever your aerial mapping project, and wherever it may be in the Americas, we will customize an aerial program to suit your research requirements.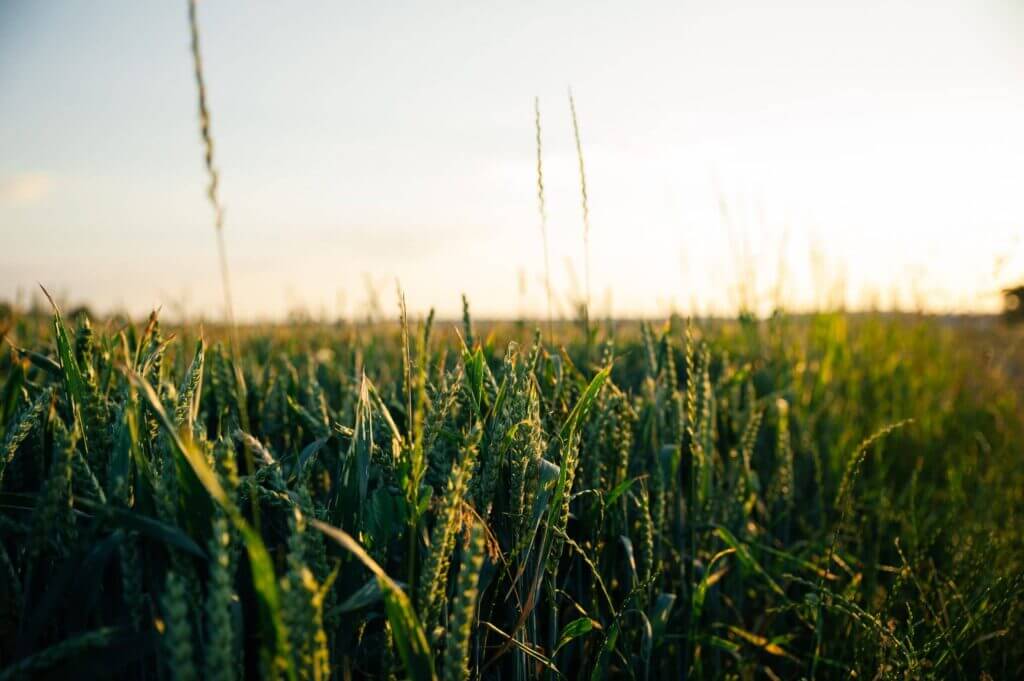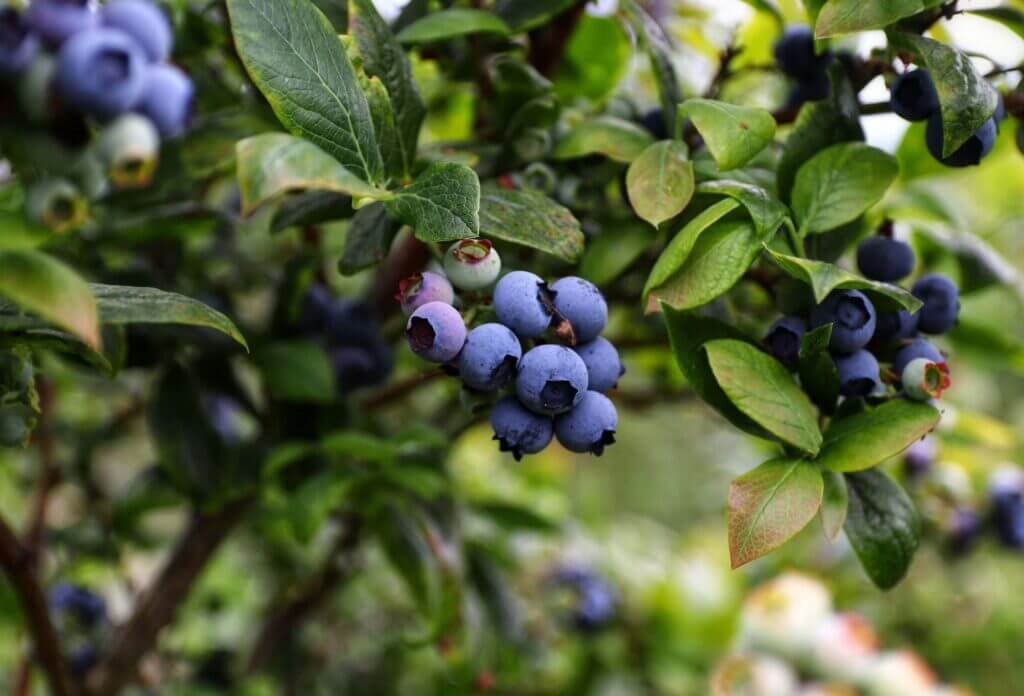 Volatus Aerospace can provide drone services across a wide geographical area, providing a unified, high-quality standard. We have trained our pilots to be specialists in agricultural mapping since 2016.
We have the largest pilot network across North America with over 1,200 pilots in addition to a large inventory of the latest drone technology which ensures that our clients have access to the latest innovations in drones, sensors, cameras and data processing.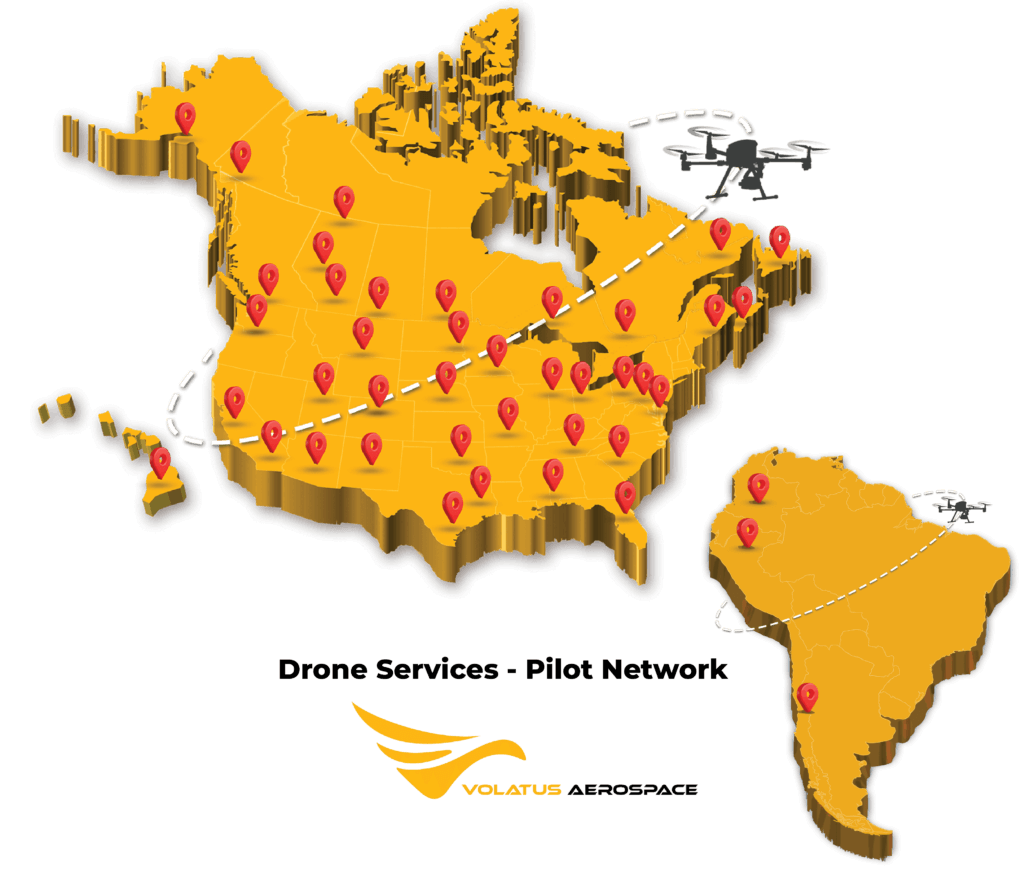 Our fleet of drones and sensors is comprised of the highest quality, reliable and capable systems available on the market, led by our flagship systems, the DJI M300 RTK, and the FIXAR 007 hybrid fixed-wing platform.
Sometimes 20 megapixels isn't enough. That is why we have outfitted our fleet with the highest resolution sensors available, the 100MP PhaseOne P3 and 45MP Zenmuse P1. If you need high resolution, we've got you covered!
CAMERA

iXM-100

iXM-50

CAMERA

DYNAMIC RANGE (dB)

CAMERA

EFFECTIVE SENSOR SIZE (mm)

CAMERA

LIGHT SENSITIVITY (ISO)

CAMERA

CAPTURE RATE (fps)

iXM-100

CF express/XQD card

CAMERA

RAW FILE COMPRESSION

iXM-100

IIQ large: 100MB,
IIQ small: 65MB

iXM-50

IIQ large: 50MB,
IIQ small: 33MB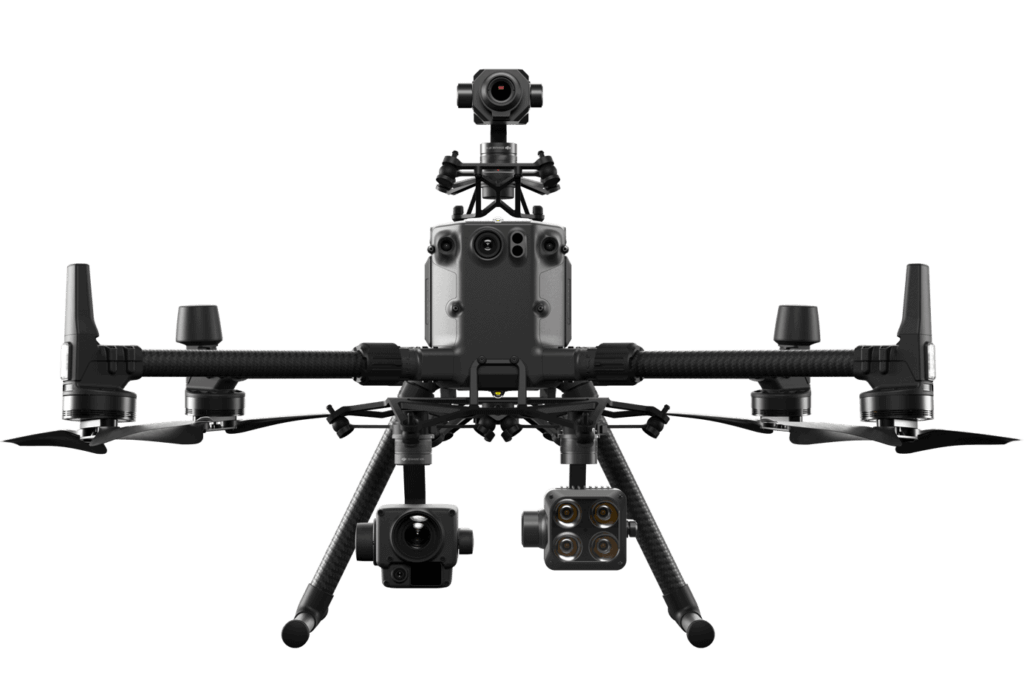 We can provide cm-level geo referencing accuracy, precise to within 2-4cm absolute. All of our multi-flight projects use ground control targets to provide us with repeatable relative accuracies of between 0.2-2.0 cm between every flight. Perfect for plant elevations and biomass calculations!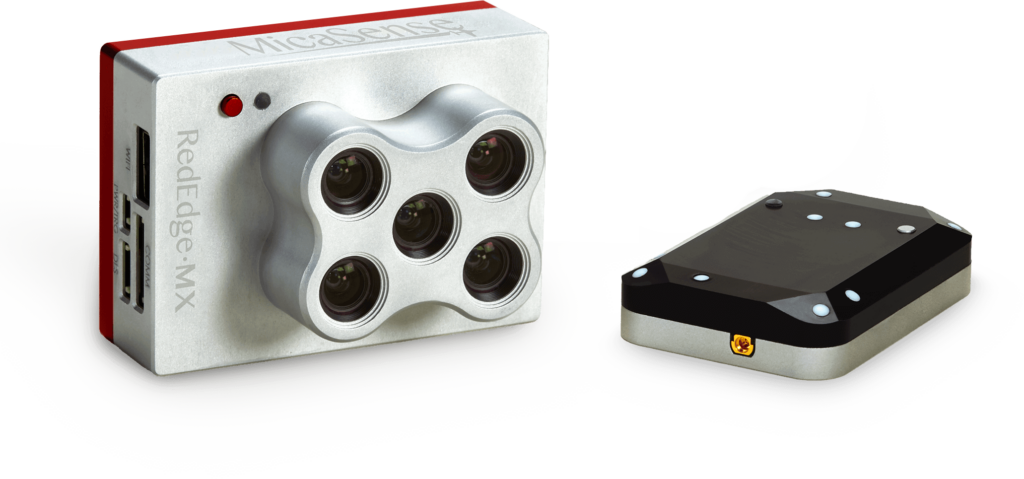 We use a variety of multispectral sensors, depending on our customers' requirements. These include the MicaSense Altum, Parrot Sequoia, and DJI Phantom 4 Multispectral. Learn more about these products on our store.
TRAIT ASSESSMENTS OF PILOT TRIALS
Normalized Difference Vegetation Index (NDVI) and Normalized Difference Red Edge (NDRE), Optimized Soil Adjusted Vegetation Index (OSAVI), Yellowness Index, and many other indices can be applied to your data to deliver quantitative measurements of your plot trials. We use many tools to generate measurements of various traits: