Volatus uses the latest technology to provide first responders in North America with:
Program Management
Training
Hardware
Software
Support
Volatus can guide you from the initiation of a drone program through to the development of complex programs operating BVLOS and Drone as a First Responder (DFR). Let us work with you to enable your staff to gain the benefits of drone technology, keeping them efficient, better informed and safer. Police, Fire Rescue, SAR, Environmental and Marine First Responders trust Volatus to provide safe and professional services to manage, equip, train and augment their response capabilities.
Research is our specialty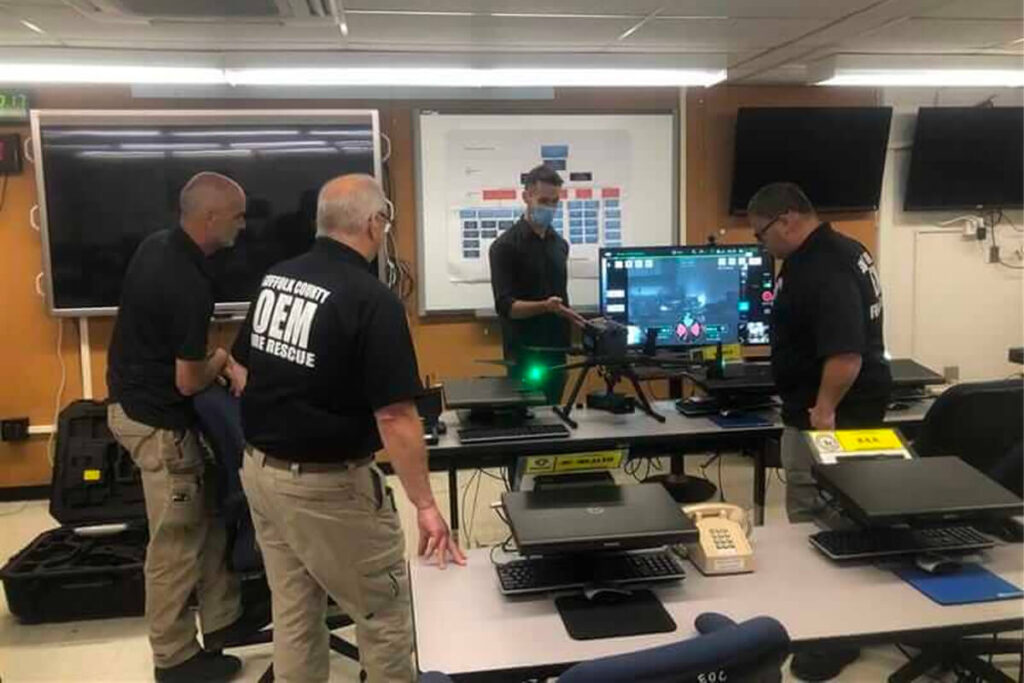 Program Management
Volatus can provide guidance through the process of creating or expanding the Public Safety UAV Program, both in size and complexity.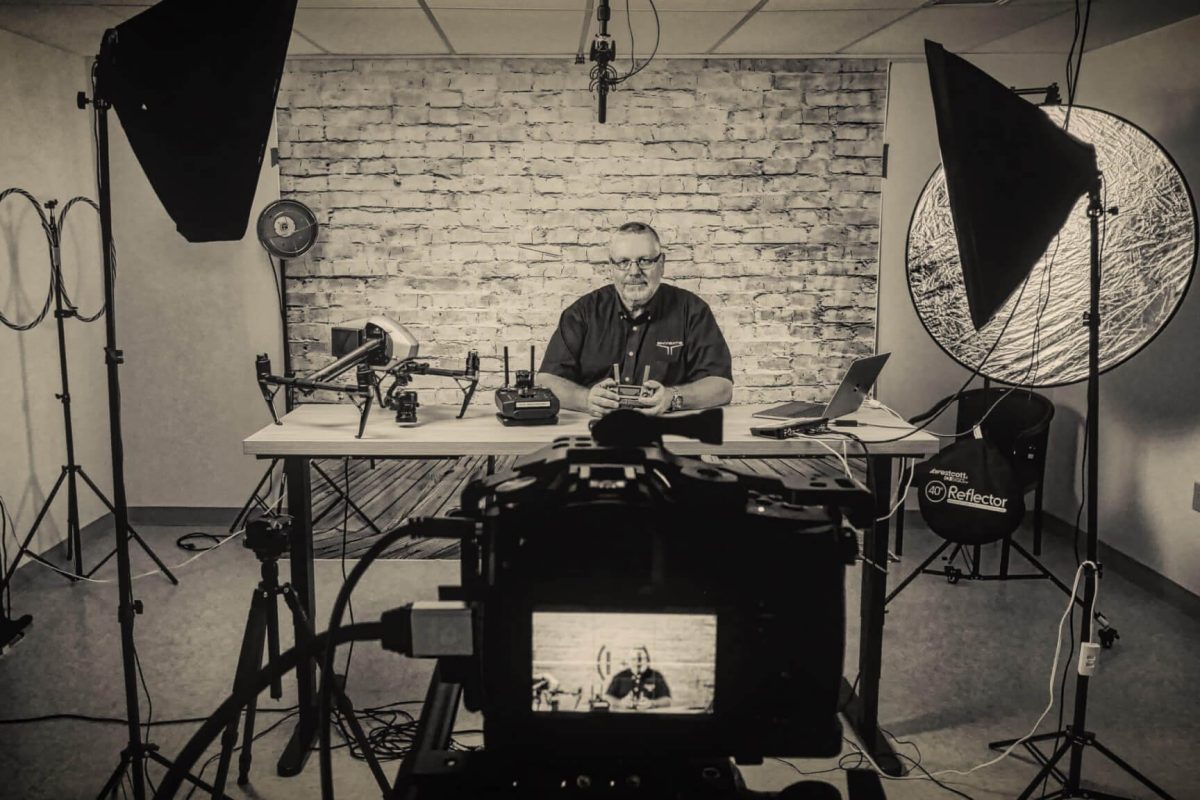 Training
Volatus can provide training in all aspects of Public Safety drone use. Our experienced staff can provide ab-initio through to graduate-level training tailored to your agency's needs.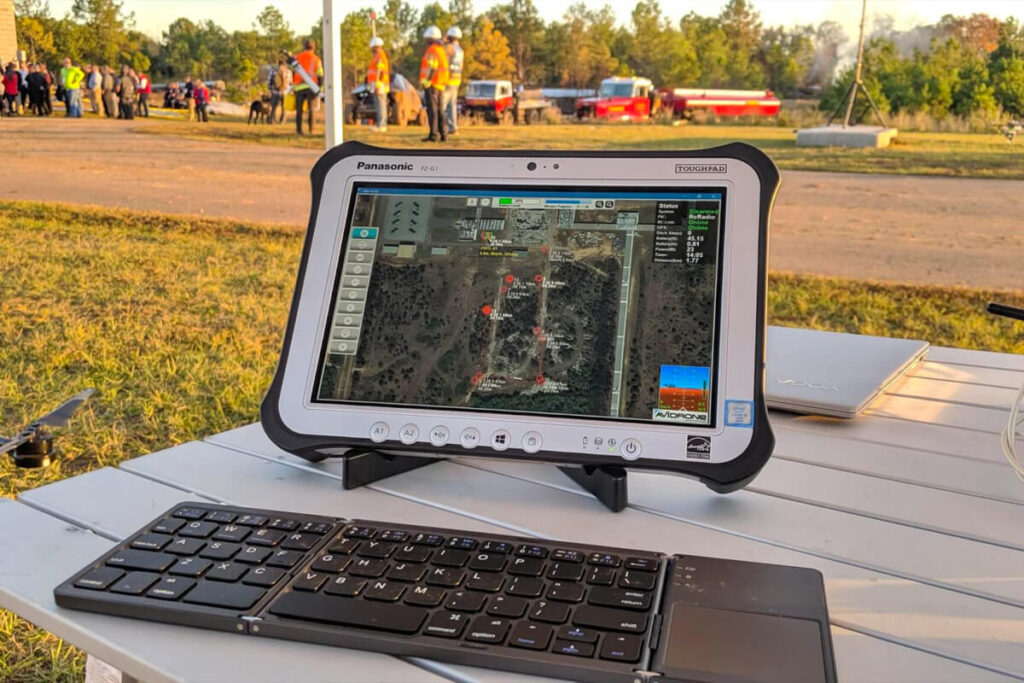 Service Provisions
Volatus can provide drone services to agencies on a contracted basis. Whether this is a short-term security enhancement during major forecast events or permanent support for an agency unable to free trained officers to provide drone support. We will provide equipment, manpower and service to an agency short or long term.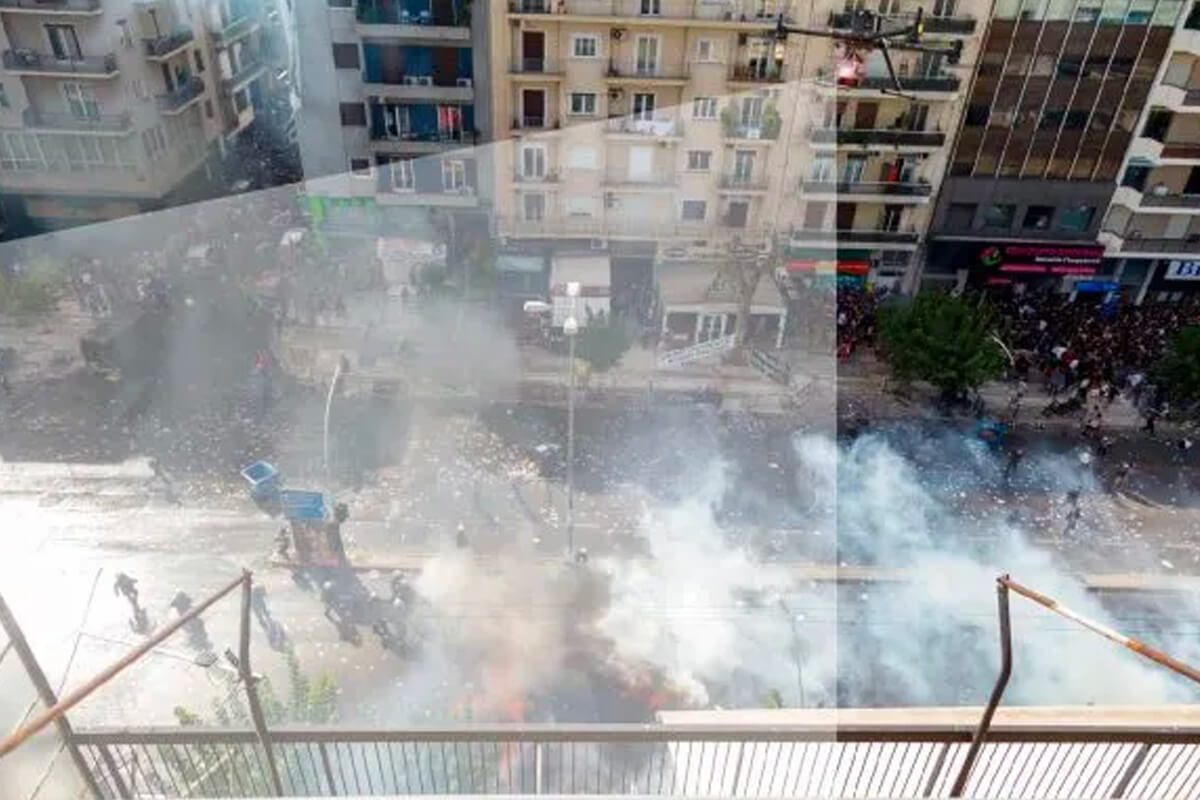 Situational Awareness
Drones can be deployed rapidly to gain situational awareness in complex or dangerous incidents. An aerial perspective from drones can give commanders an overview of an incident, through detailed images of difficult or dangerous to access critical information. Putting a drone in harm's way is a safer and more responsible use of technology in today's world.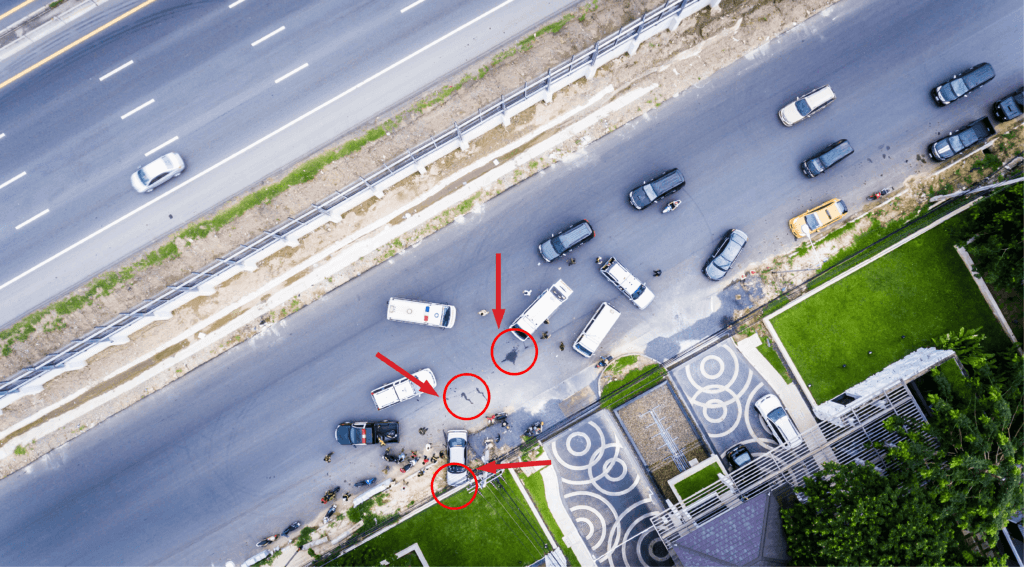 Site Documentation
Whether it is a crime scene, fire scene or disaster response documentation is a critical process. Drones can capture that information quickly, releasing assets from a scene in an expeditious manner. Volatus can provide equipment, hardware, software and training to conduct this in a professional and safe manner.