Servicios de drones, venta de equipos, capacitación y soluciones tecnológicas
Drone Services, Equipment Sales, Training, and Technology Solutions
Servicios industriales que incluyen inspecciones, imágenes y topografía


Operaciones de vuelo autónomas y continuas


Hardware de inteligencia, vigilancia y reconocimiento (ISR) y como servicio


Venta, mantenimiento y capacitación de equipos.


Creación del programa interno de drones de los clientes con un Sistema de Gestión de Seguridad y Calidad (QSMS) totalmente integrado


Actualizaciones de habilidades para pilotos profesionales a través de nuestra división de capacitación


Ingeniería de soluciones: nuestro equipo identifica tecnologías clave e integra, desarrolla y prueba las soluciones en el campo.
Industrial Services including inspections, imaging, and surveying


Autonomous and continuous flight operations


Intelligence, Surveillance, Reconnaissance (ISR) hardware and as a service


Equipment sales, maintenance, and training


Creating clients' internal drone program with a fully integrated Quality Safety Management System (QSMS)


Skill upgrades for professional pilots through our training division


Solutions Engineering – our team identifies key technologies and integrates and develops and field tests the solutions.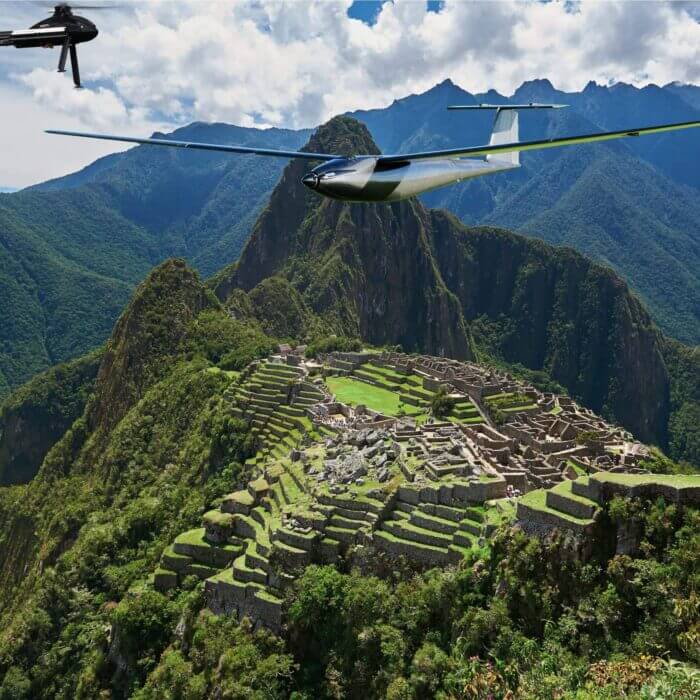 AUTONOMOUS AND CONTINUOUS FLIGHT OPERATIONS
We provide 24/7 remote flight operations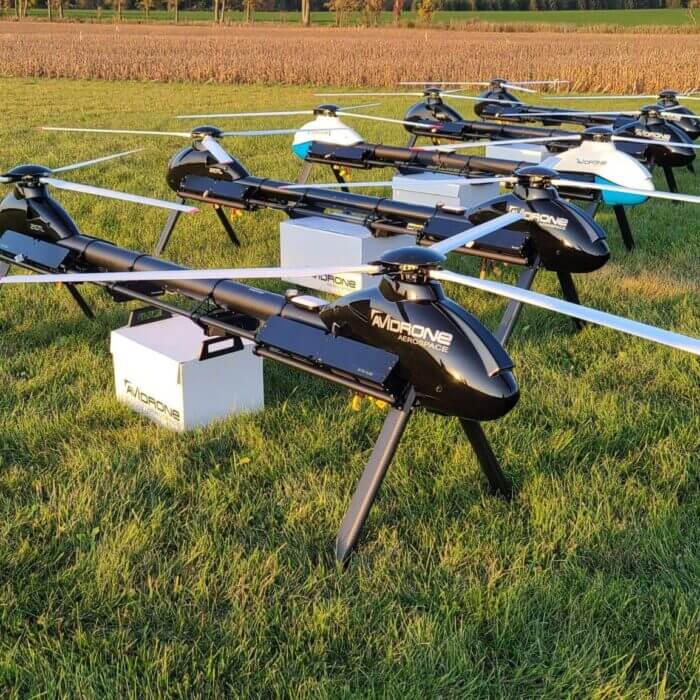 Mantenimiento Y Soporte De Equipos
Equipment maintenance
and support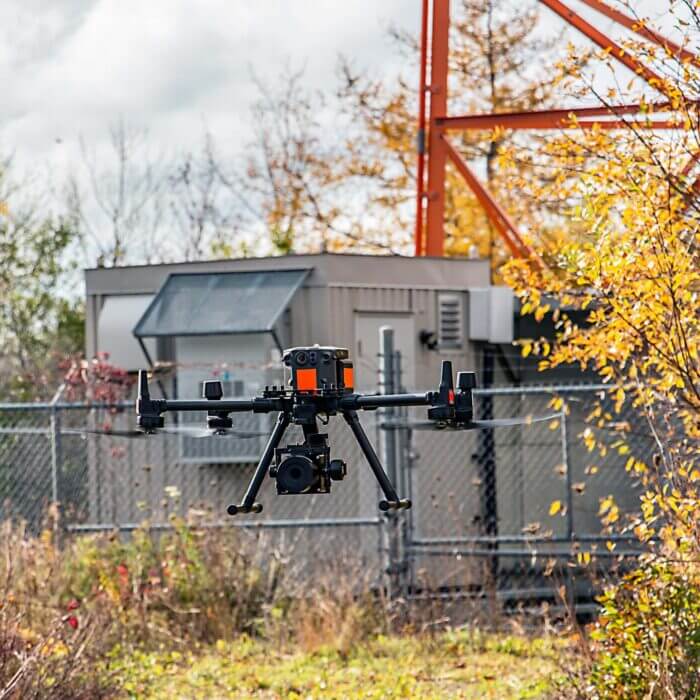 Soluciones Integrales Para Vuelos De Topografía, Inspección Y Vigilancia Con Drones
Comprehensive solutions for drone topography, inspection, and surveillance flights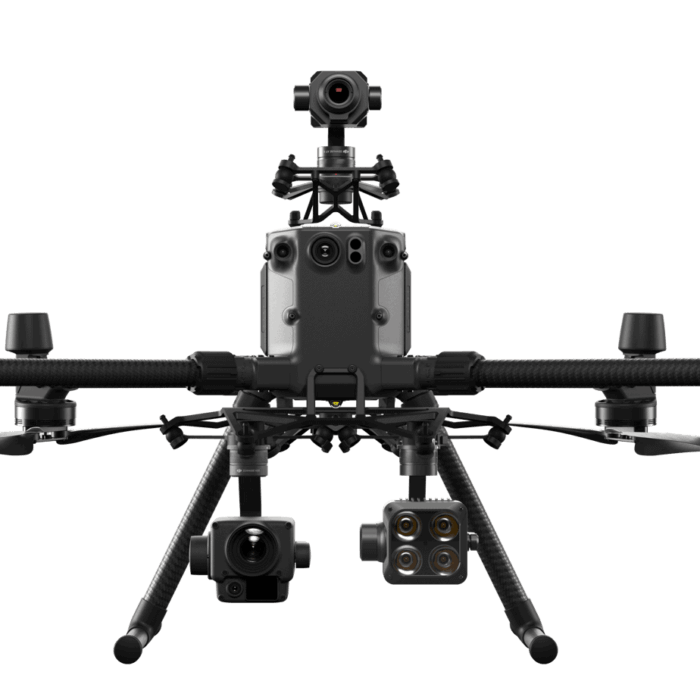 Arrendamiento Financiero Y Venta De Equipos Y Accesoriosnes
Leasing and sale of equipment and accessories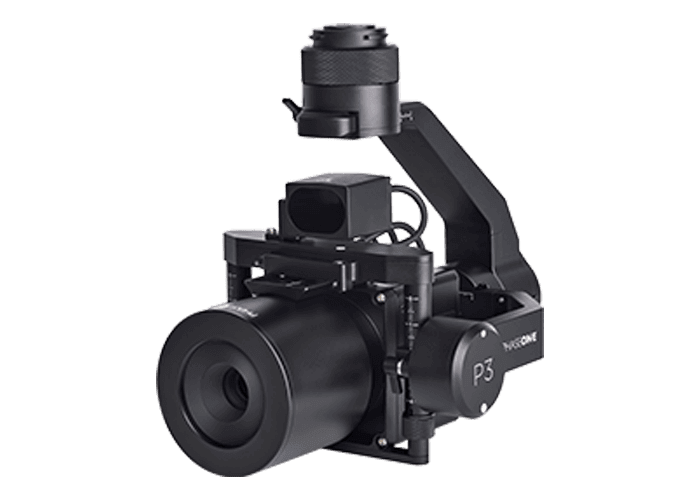 Desarrollo De Manuales De Vuelo E Implementación De Protocolos
Development of flight manuals and implementation of protocols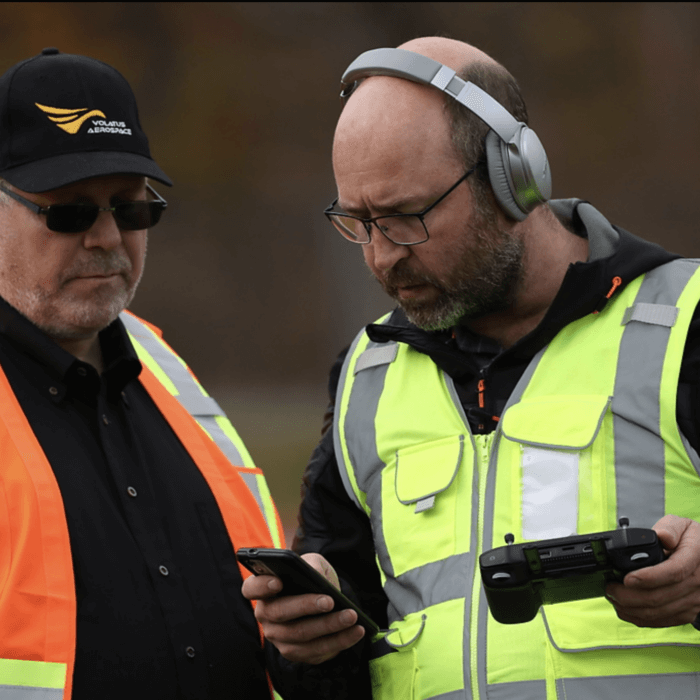 Programas Avanzados De Capacitación E Instrucción Para Pilotos De Drones
Advanced training and instruction programs for drone pilots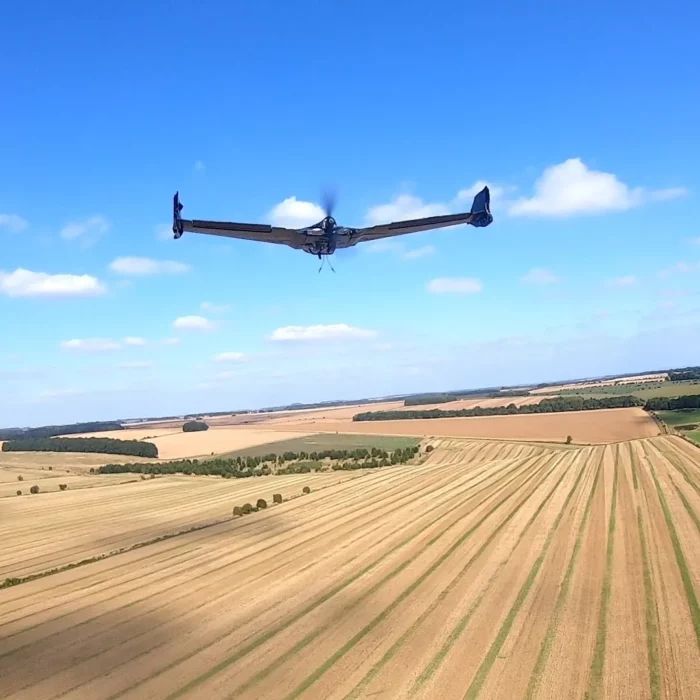 Complex drone operations to meet any needs.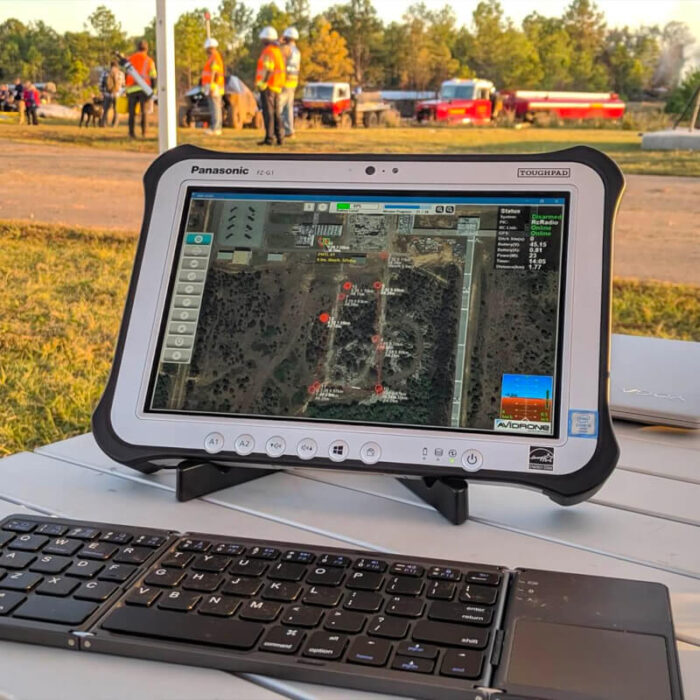 Volatus LATAM is a joint venture with Volatus Aerospace (75%) and EOLO (25%).
Profesional certificado en gestión de la aviación (AvMP) y miembro experto de la Oficina de cooperación técnica de la Organización de Aviación Civil Internacional (OACI) con amplio conocimiento y experiencia en el desarrollo de iniciativas públicas / privadas para promover la inversión en infraestructura, asociaciones público-privadas e identificación y desarrollo de nuevas oportunidades comerciales en la industria de la aviación. Ha sido Director Aeroportuario de la Agencia de Promoción de la Inversión Privada (PROINVERSION) a cargo del Proceso de Concesión de varios aeropuertos regionales en Perú y la convocatoria al proceso de promoción de la inversión privada en la concesión del nuevo Aeropuerto Internacional de Chinchero-Cusco.
Certified Aviation Management Professional (AvMP) and expert member of the Office of Technical Cooperation of the International Civil Aviation Organization (ICAO) with extensive knowledge and experience in the development of public/private initiatives to promote investment in infrastructure, partnerships public-private partnerships and identification and development of new business opportunities in the aviation industry. He has been Airport Director of the Agency for the Promotion of Private Investment (PROINVERSION) in charge of the Concession Process of several regional airports in Peru and the call for the process of promoting private investment in the concession of the new International Airport of Chinchero-Cusco.
MBA, con más de 20 años de experiencia liderando equipos multidisciplinares en diferentes empresas nacionales y multinacionales, en sectores como telecomunicaciones, construcción, textil así como en el sector público. Luis se ha desempeñado como CEO de Servicios Aéreos de los Andes S.A.C., el operador líder de helicópteros en Perú, desde julio de 2015 hasta abril de 2021.
MBA with more than 20 years of experience leading multidisciplinary teams in different national and multinational companies in sectors such as telecommunications, construction, textiles, as well as in the public sector. Luis has served as CEO of Servicios Aéreos de los Andes S.A.C., the leading helicopter operator in Peru, from July 2015 to April 2021.
Administración de Empresas, Derecho y Ciencias Políticas – MBA y certificado en Finanzas Corporativas, con más de 20 años de experiencia liderando divisiones de Gestión Comercial. 10 años de experiencia en la industria de petróleo y gas y 4 años como CEO de una empresa de transporte aéreo; Excelentes habilidades de liderazgo y trabajo en equipo. Enrique se desempeñó como VP Comercial en Servicios Aéreos de los Andes S.A.C., desde octubre de 2016 hasta julio de 2021.
Business Administration, Law and Political Science – MBA and certificate in Corporate Finance with more than 20 years of experience leading Business Management divisions. 10 years of experience in the oil and gas industry and 4 years as CEO of an air transport company; Excellent leadership and teamwork skills. Enrique served as Commercial VP at Servicios Aéreos de los Andes S.A.C., from October 2016 to July 2021.
Las Industrias A Las Que Servimos
Petróleo Y Gas
(Oil & Gas)
Inspección de tuberías
Pipe inspection


Detección de fugas
Leak detection


Gestión de la invasión de la vía pública
Management of the invasion of public roads


Erosión y movimiento del suelo
Erosion and soil movement
Búsqueda y exploración de ubicaciones
Location scouting and exploration


Mapeo 3D
3D Mapping


Recopilación de datos y mediciones
Data collection and measurements


Detección de peligros
Hazard detection

Electricidad
(Electricity)
Inspecciones visuales
Visual inspections

Termografía
Thermography


Recopilación y medición de datos
Data collection and measurement


Planificación y supervisión
Planning and supervision
Mediciones de clorofila
Chlorophyll measurements


Conteo de plantas y seguimiento del crecimiento
Counting plants and growth monitoring


Imágenes térmicas
Thermal imaging


Imágenes multiespectrales
Multispectral imaging