North American and International Aviation Law Expert Richard Podolski joins Volatus as Director of UAV Flight Operations, Compliance and Regulatory Affairs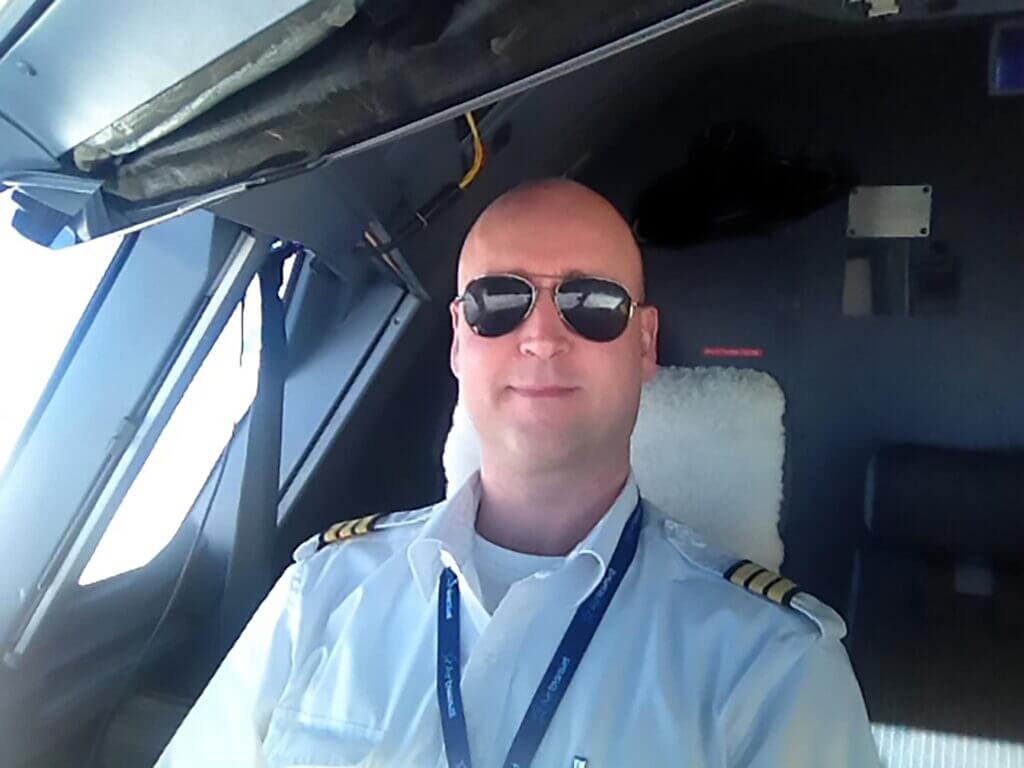 It's no surprise that Richard Podolski is a contributor to Transport Canada's pilot training guidelines. His experience and expertise are remarkable.
4,000 hours of heavy-duty jet operations in multiple countries including refugees and COVID repatriation.
Recognized as an expert leader in risk assessment and unmanned traffic management (UTM), he is also experienced in the detection of cyber threats.
He has held positions of huge responsibility including First Officer, Captain, Chief Pilot, Chief Flight Instructor, and Operations Manager. With a proven track record of safety and risk mitigation, he facilitates a chain of command and critical thinking amongst his peers and team. Risk identification, error trap development, and progression of safety management systems are things that Richard understands deeply and are at the core of our manned and unmanned operations.
Richard has developed and applied for SFOC (Special Flight Operations Certificate) for clients including police, fire, construction companies, mining companies, and others.
He trains and tests pilots for the Canadian Remotely Piloted Aircraft Systems (RPAS) industry.
Richard is Volatus' Director of UAV (Unmanned Aerial Vehicles) Flight Operations, Compliance and Regulatory Affairs. Our next SORA Workshop dedicated to supporting RPAS small businesses ensuring that they are prepared for the increased regulatory and compliance regulations expected with BVLOS low-risk operations will be taught by Richard – 12th October 2021. If you haven't already signed up, there's still time. (Class sizes are limited.)