Public Safety – Emergency Services
Saving lives through rapid deployment of drone-enabled emergency services.
Save lives with drones on your next rescue operation. The aerial perspective of drones can help target missing persons, source of fires or leaks, and identify exits in a natural disaster. Our drones can be livestreamed to all stakeholders to keep them involved and updated in real time.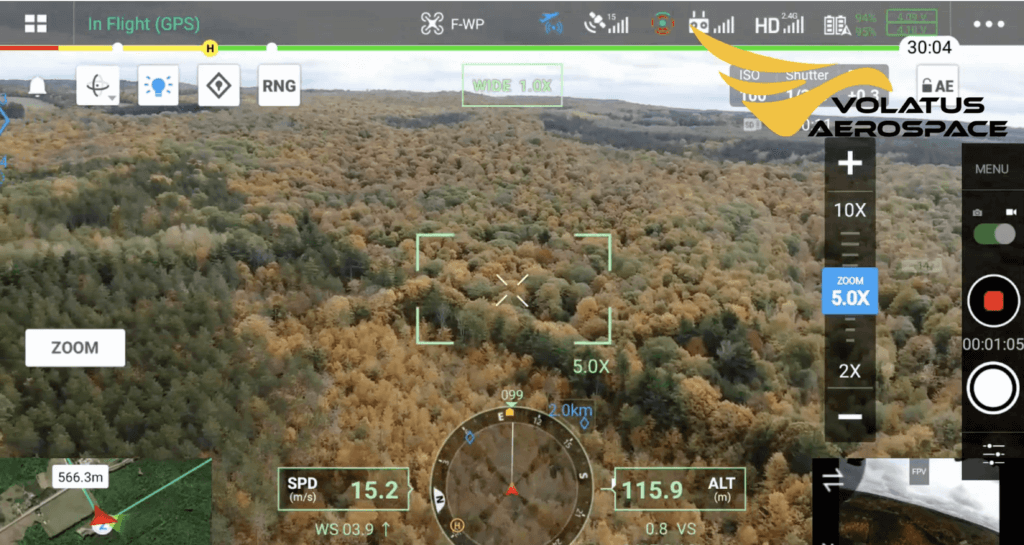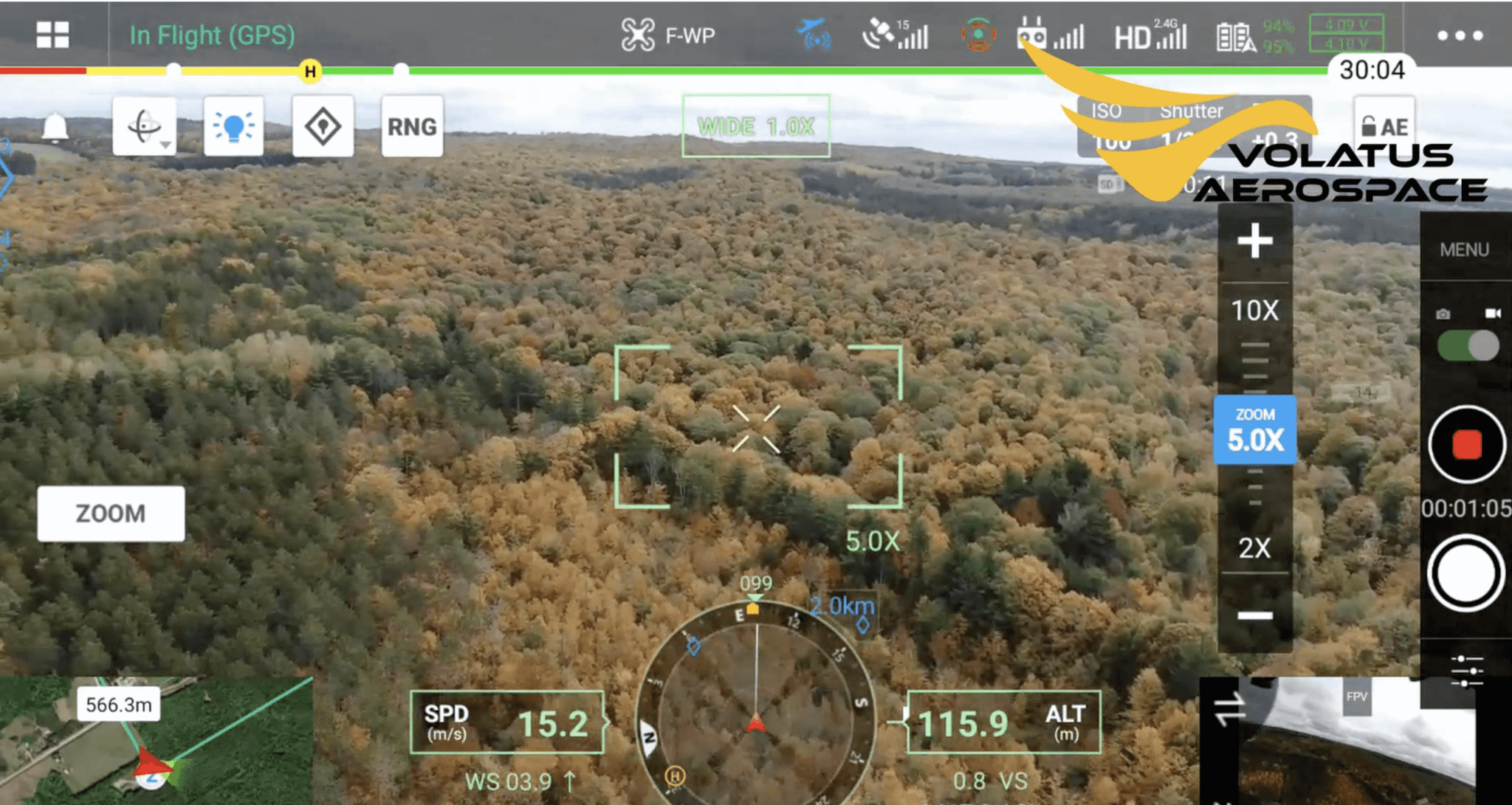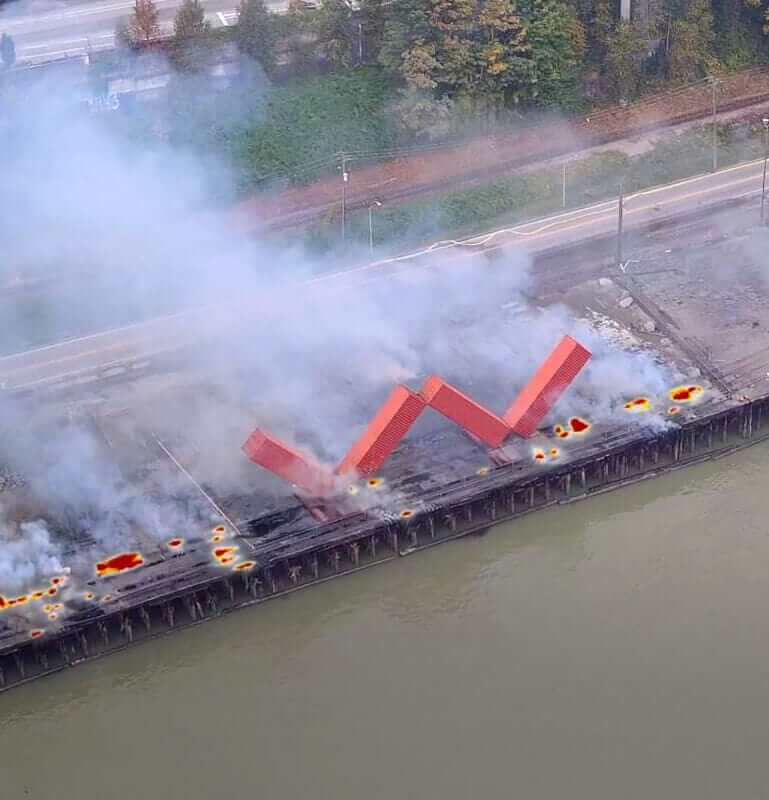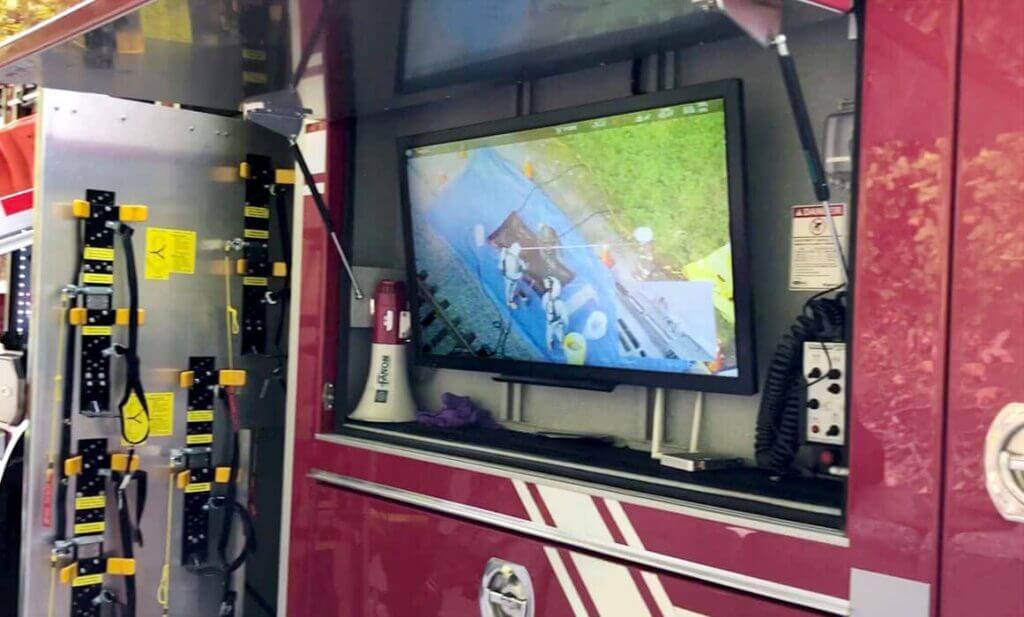 We have created a drone-enabled emergency response solution that provides paramedic services with:
Complete control of the drone-enabled response.
A direct communication link with those at the scene.
Situational awareness with an aerial live-video stream.
Delivery of emergency equipment and operators can coach those at the scene on how to administer first aid while the ambulance makes its way to the scene.
The paramedic service owns and controls all data shared from the drone to the operation center, and there is no privacy risk or third-party involvement.
Can you truly clear a room with a ground robot or drone?
Learn how Volatus Aerospace trains and supports first responders and tactical teams on how to effectively and safely clear and search a structure utilizing cutting-edge ground robot and drone technology