FAA-approved Test Administrator of TRUST
Offers A Part 107 Training Course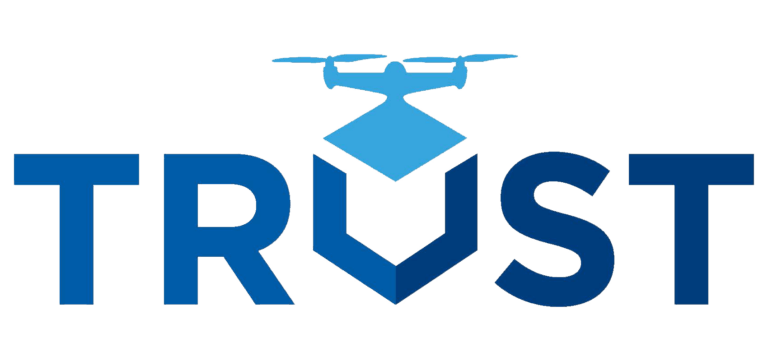 Volatus Aerospace is an FAA-approved Test Administrator of The Recreational UAS Safety Test (TRUST).
TRUST is a collaboration between the FAA and industry to provide TRUST and educational safety material to Recreational Flyers.


Recreational flyers can access the TRUST HERE


Please SIGN UP and FOLLOW the instructions provided.


Upon completion of the test recreational flyers should print or save a digital copy of their completion certificate and keep it on their person when they fly. Volatus Aerospace cannot re-issue your completion certificate if it is lost. The FAA cannot re-issue your completion certificate. Should you lose your completion certificate, you will need to re-take TRUST and obtain a new certificate.
This course will help you pass the FAA Part 107 drone license test – so you can fly drones commercially in the USA.
What does the course cover?
The course will take you through everything you need to know to pass the FAA Part 107 Knowledge Test, including:
Applicable regulations relating to small unmanned aircraft system rating privileges, limitations, and flight operation


Airspace classification, operating requirements, and flight restrictions affecting small unmanned aircraft operations


Aviation weather sources and effects of weather on small unmanned aircraft performance


Small unmanned aircraft loading and performance


Emergency procedures


Crew Resource Management


Radio communication procedures
Determining the performance of small unmanned aircraft


Physiological effects of drugs and alcohol


Aeronautical decision-making and judgment


Airport operations


Maintenance and preflight inspection procedures


Operation at night

To be eligible to receive your Remote Pilot Certificate, you must:
Be at least 16 years old


Able to read, write, speak, and understand English


Be in a physical and mental condition to safely fly a UAS
Don't Forget To Register Your Drone With The FAA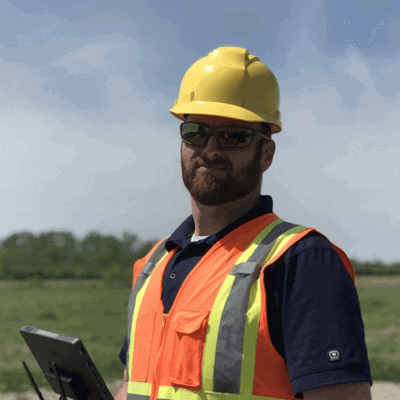 Matt Johnson
Training & Agriculture Specialist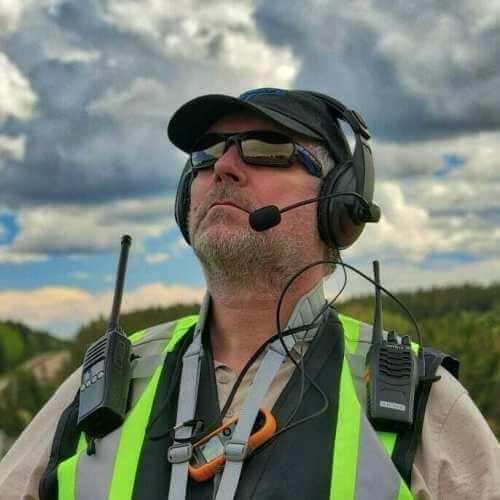 Lee Dodson
Training, Photography, & SAR specialist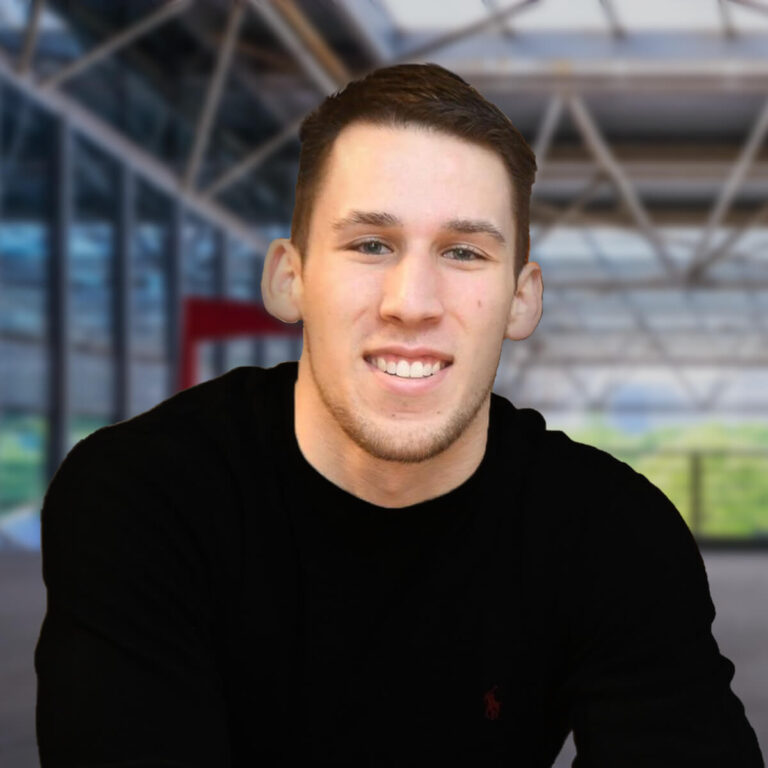 Joe Scaperrotta
Training & regional manager