Focused on Public Safety
Volatus Aerospace is pleased to announce and welcome Dean Attridge as Vice President for Solutions Engineering. Dean will join the Volatus team building complex UAS programs, including equipment, operating procedures, regulatory support, and more. 
 Before joining Volatus, Dean successfully implemented complex BVLOS UAS programs and built a strong relationship with the FAA resulting in BVLOS COAs for clients.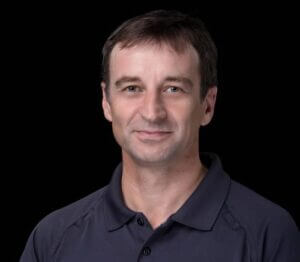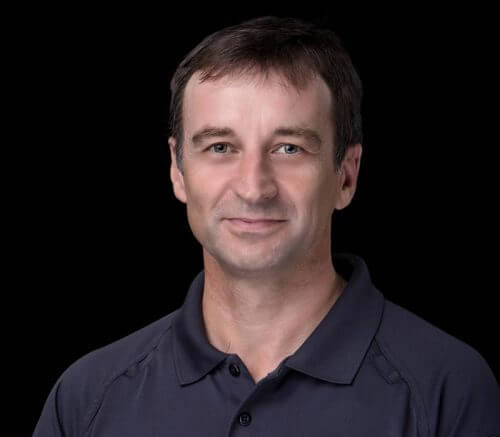 Dean Attridge – connect with him on LinkedIn – here.
"Dean is an important hire for Volatus, as he brings immense experience in complex aviation programs, both manned and unmanned. As we roll out an extensive and exciting suite of equipment, software, and regulatory services for 2022, Dean will have all the tools needed to expand our solutions engineering competencies," said Glen Lynch, Volatus Aerospace CEO.   
"I am very excited to have this opportunity to work with the Volatus team on advanced UAS programs," said Dean. "I'm particularly looking forward to enabling public safety agencies to build their complex operations, in addition to building commercial programs." 
Dean has a broad military background in program management, training, and simulation alongside his impressive qualifications, including EASA, FAA Commercial and Instructor Ratings for Rotary and Fixed-wing, and an MBA from Northampton University. He will be responsible for putting our specialist teams together on projects delivering UAS programs in demanding, complex environments, including negotiating with regulatory authorities to gain approval for more advanced operations.