The BUG was born to be a tactical UAV fit for the field, we built it with real world situations in mind so UAVTEK made sure that the weather will never prevent you from deploying your nano UAV and flight time is suitable for the potential range capability.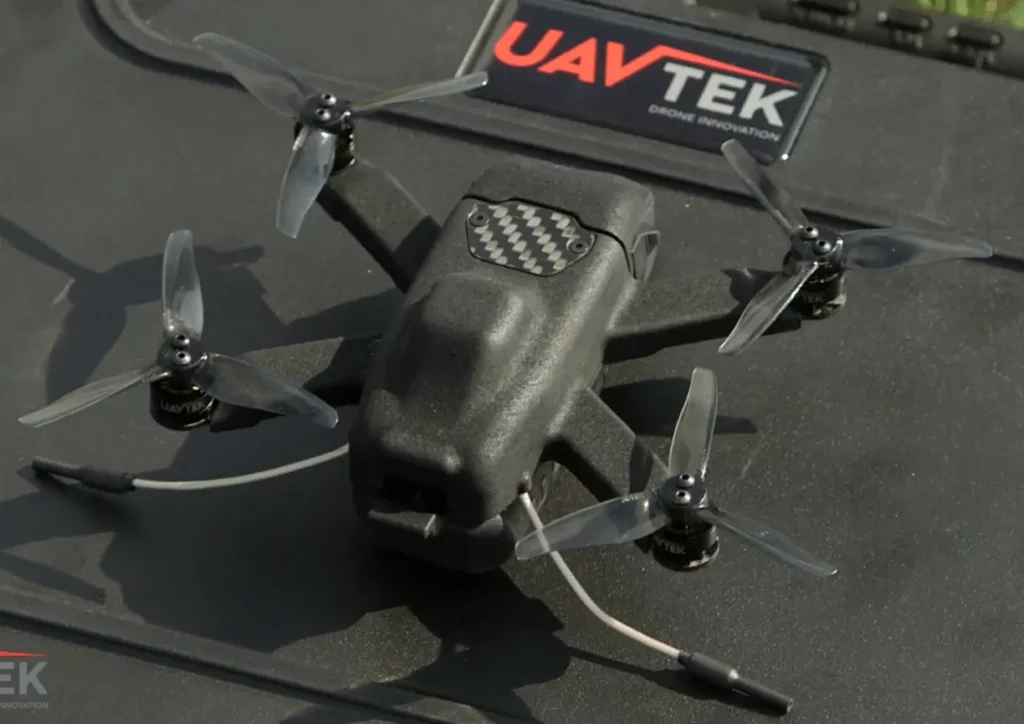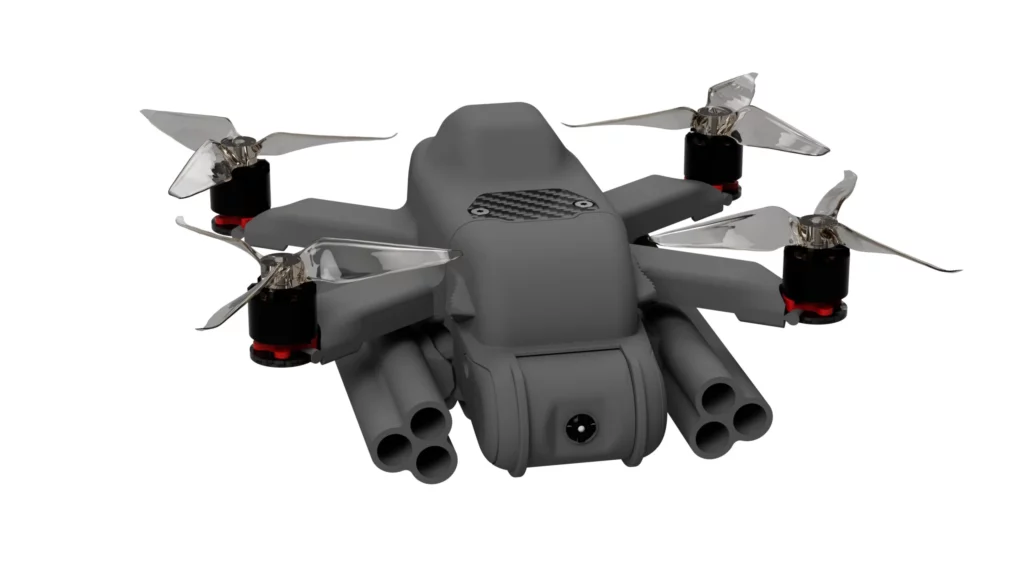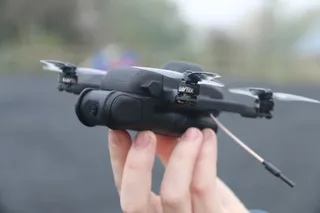 The BUG gives immediate full HD situational awareness, that goes beyond just enabling the pilot, as this can be broadcast to multiple locations. The low visual profile and capability in wind conditions of up to 45 knots makes it the most robust nano UAV in the world.
NANO UAV 200g/250g – the most capable
NANO UAV in the world low SWaP-C
Class beating flight time of up to 40 minutes in real conditions.
Capable in windspeeds up to 35knots with 45knots gusts.
Flight speeds of up to 80kph (22m/s) and slower modes for training.
5.8Ghz supplied as standard Upgrade to:- LTE full cellular control Tactical Radio (250g only).
The BUG can simultaneously cast to multiple devices – mobile phones, laptops, tablets and ATAK.
The BUG is ready to swarm, it comes capable of a GPS follow the leader and is ready to accept advanced algorithms.
Create preplanned missions and fly fully autonomously. Ideal for patrol and mapping.
The BUG is equipped as standard with counter-countermeasures.
The most capable nano drone also happens to be one of the best value.
The BUG offers huge ability for its flight class, and currently in most parts of the world no formal pilot qualifications are required to operate this weight class of UAV. The small mass of the BUG gives it an excellent risk profile and safety case compared to larger airframes. This makes it the ideal choice for use in urban areas. The BUG also makes use of cellular networks, so can easily and effectively overcome the challenge of RF disruption in an urban environment. Key capabilities include the ability to land, watch and listen, allowing covert survelliance for hours. Additionally the BUG is able to direct the camera to a fixed position regardless of flight direction.