Utilities, ENERGY, OIL, & GAS
Solar
Oil & Gas
Power Lines
Wind Turbines
Telecom/Communication towers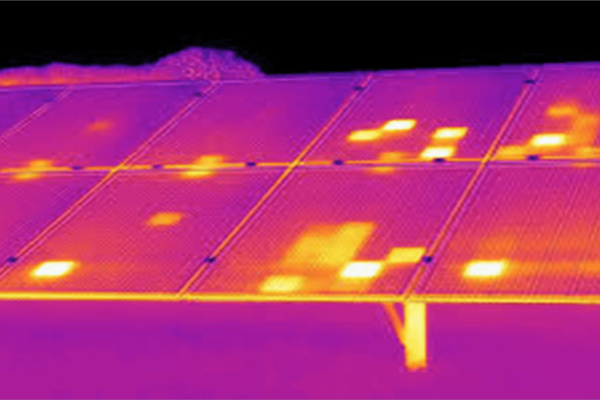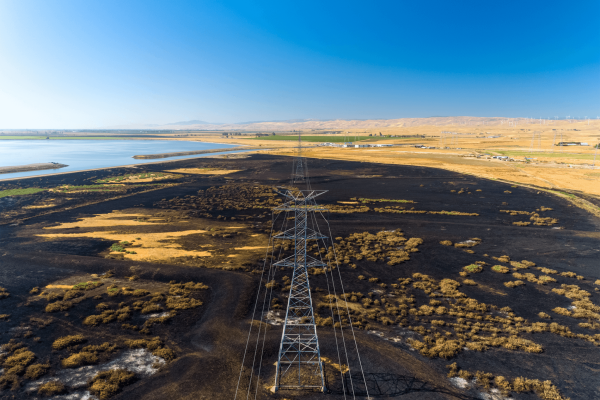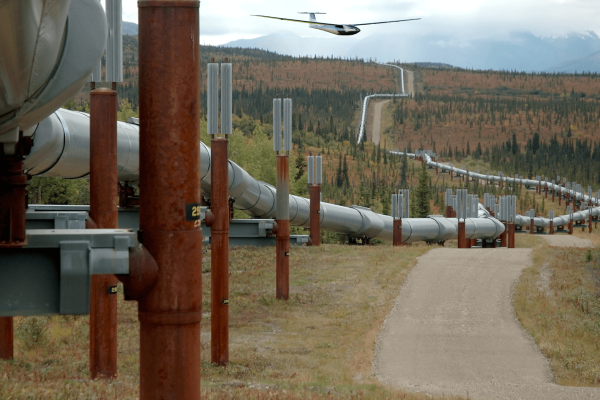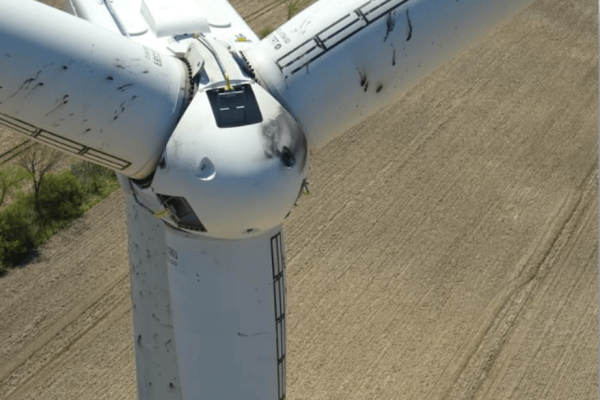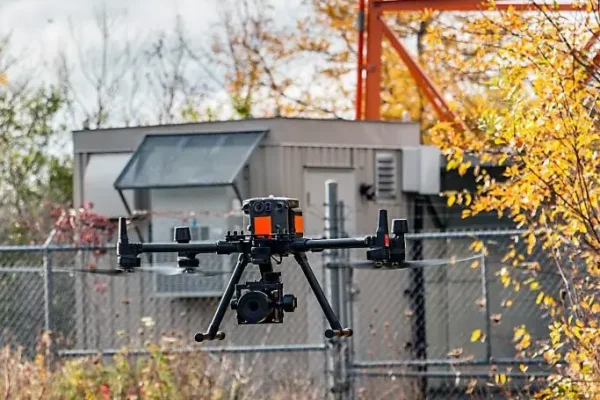 At Volatus Aerospace, we use state-of-the-art technology to perform Aerial Solar Inspections. As a result, we can successfully inspect your green energy project without ever touching a panel!
Our aerial inspections provide valuable information that may not have been available through more traditional methods. When performing an inspection for you, we can collect images and footage from multiple vantage points so that you can get an extremely close look at your preferred point. After the inspection, we will provide you with a high-definition record that you can go over as many times as needed to assess any issues the inspection revealed.
Let Volatus Aerospace provide your organization with high-resolution images that can change the way you analyze efficiency and project sites for the better. By inspecting your solar panels from the air, you can quickly identify areas of damage or inconsistency. As a result, you can save time and money by allowing your inspectors to focus on problem areas faster. Additionally, Thermal Imaging options are available to determine areas of high-intensity reflection much quicker.
COMMUNICATION TOWERS
- TELECOM
We perform drone communication tower inspections with precision, safety, and accuracy.
Communication Tower Inspections are needed on a frequent basis so that minor maintenance issues do not turn into headaches that require major capital expenditures. While these inspections should be performed on a routine basis, having a contractor do the inspection can be costly, inconvenient, and risky, depending on the height and accessibility of the tower.
At Volatus Aerospace, we have a better solution. Using specialized drones, we perform Communication Tower Inspections with safety, precision, efficiency, and accuracy. A unique aerial view gives us the ability to reveal maintenance issues and needed repairs that may not have been caught otherwise if traditional inspection techniques were used.
We provide high-resolution images and videos that simplify your wind turbine inspections.