flexible, multi-role platform
Multi-role, Single platform
Designed in accordance with front-line Ukrainian troop requests, we present the flexible, multi-role platform, Peremoha. Designed as a hand launched, low cost, long endurance aircraft the Peremoha can adapt to a multitude of missions. The base aircraft can be equipped with a variety of different payload kits for true flexibility. Surveillance, intelligence, reconnaissance, fire control, and logistics can be all done from the same platform flown with the same controller.
Max Speed: 
100 km/h
Max Altitude:
6 km
Endurance:
Up to 180 mins
Range:
30 km (FCC)
Temp Range:
-10 to +40
Battery:
Up to 4x Lithium Ion
Wingspan:
2.4m
Max take off weight:
11.5kg
100 Mph Speed


Nose Mounted Camera


Shorter Endurance


High Maneuverability


Flown FPV


Large Forward Bay able to carry up 4kg load


Power Available
Target Location
Belly Mounted 10x Zoom Day Camera or
10x Zoom Camera with Thermal Imager
Long Endurance Battery Fit
All aircraft come with a belly mounted servo system design for a camera retraction system. This allows retraction of the camera for landing. The same servo can remotely activate any internal payload if the camera is not fitted. Very Low Audio Signature, Silent above 200m (600ft AGL).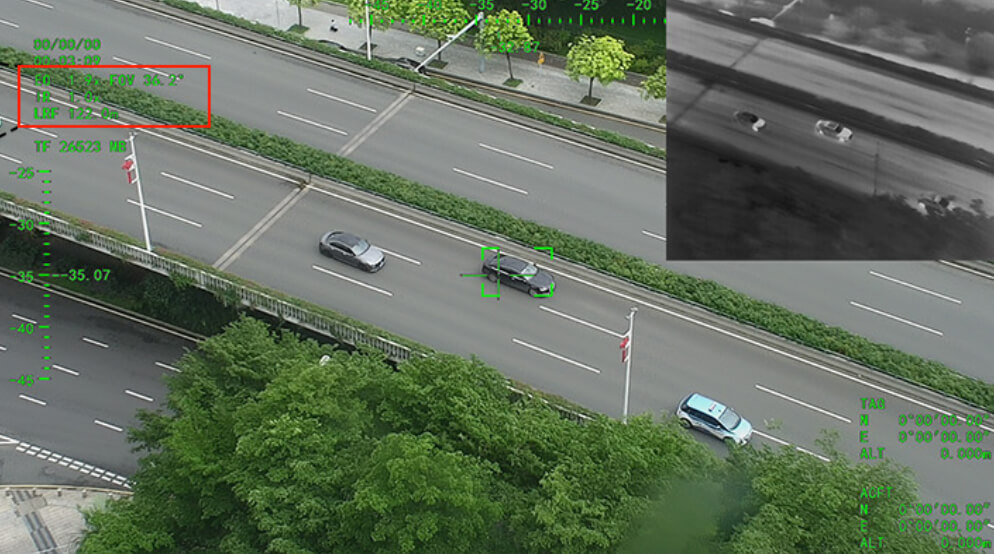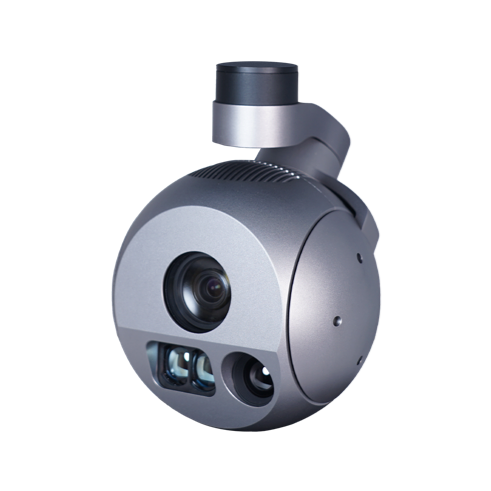 Fire Control


Belly Mounted 30x Low Light Zoom Camera
Thermal Imager


Laser Range Finder


Accurate Target Coordinates


Long Endurance


Picture in Picture Display


Accurate Target Coordinates


3000m stand off ranging
Nose Mounted Camera


Long Endurance


Belly Mounted Mapping Cameras


Multi Spectrum Cameras also available


Datalink Jamming immune in this mode


Very Wide Mapping footprint at 120 mega Pixel Equivalent (5x 24mp)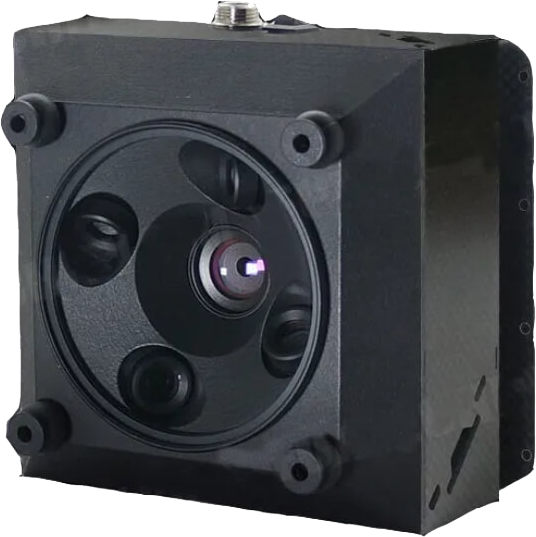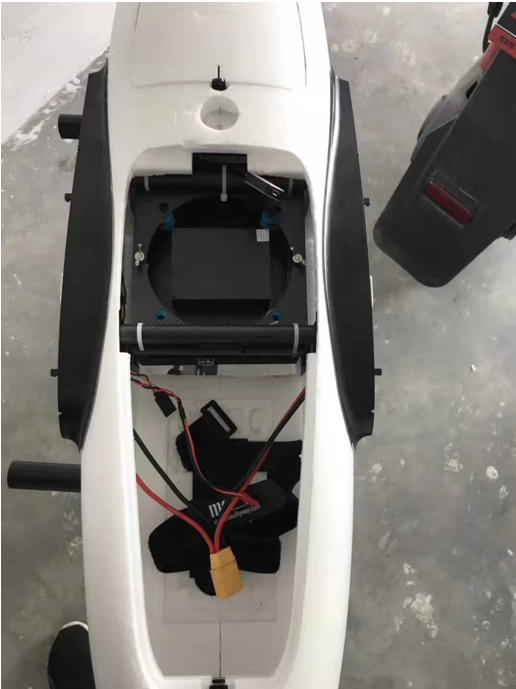 Common Ground Control Station
Common Software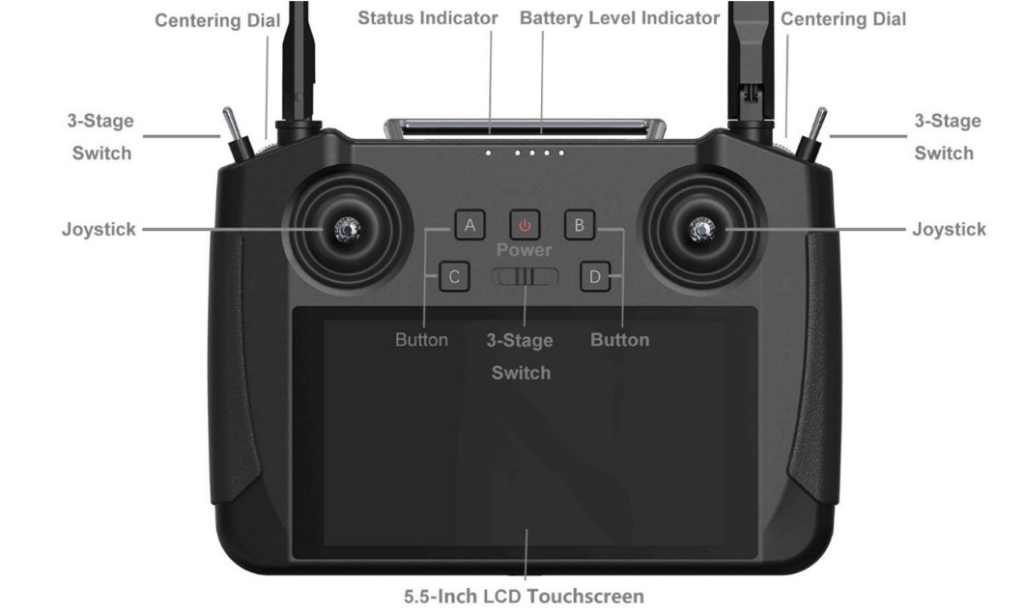 Nose Mounted Camera


Long Endurance Fit (Up to 3 Hours)


Specialized Equipment installed


4kg Load with sufficient Power to run Electronic Systems


Locate Emitting Targets


Electronic Direction Finding & Geo Locating devices


Counter Air Defense – High Radar Cross section Device


3rd rear lower bay available for low SWAP items or expendables (Chaff etc)