Drone Pilot Training for
Professionals
Certified courses, professional instructors, and tons of supportings resources.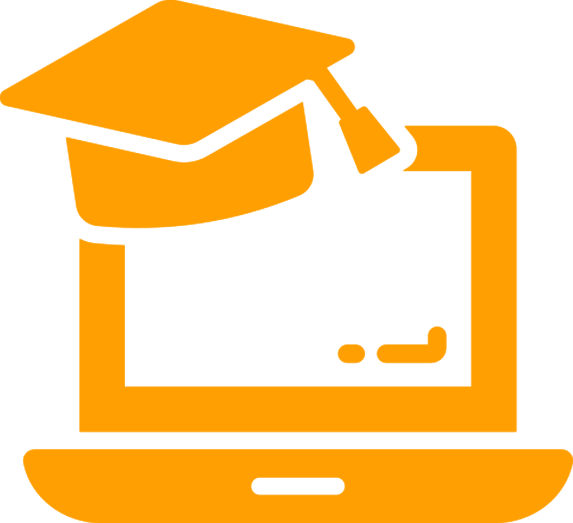 Online
Training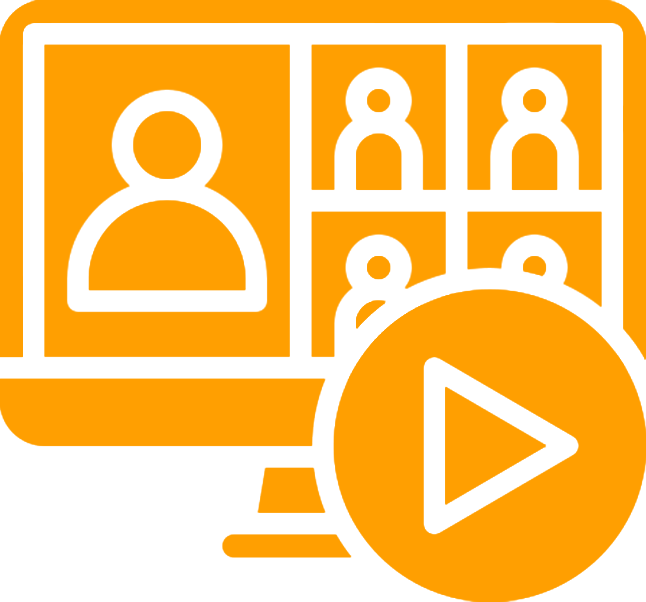 Live
Webinars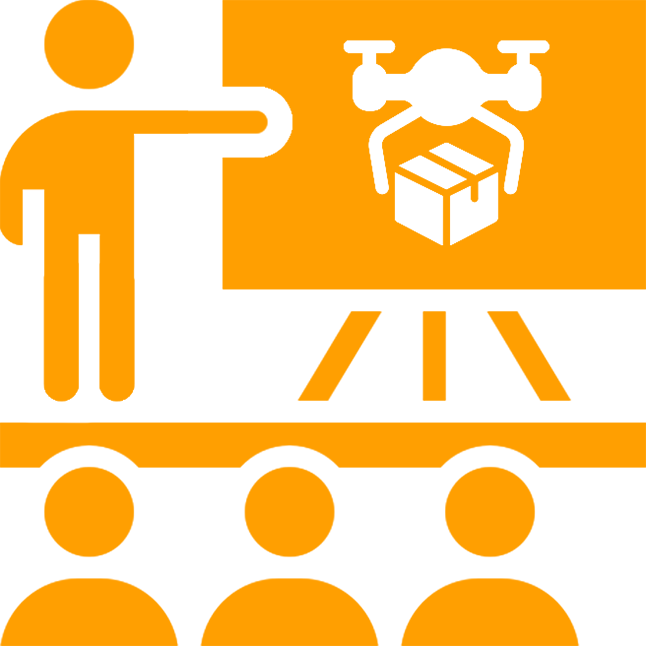 In-Person Training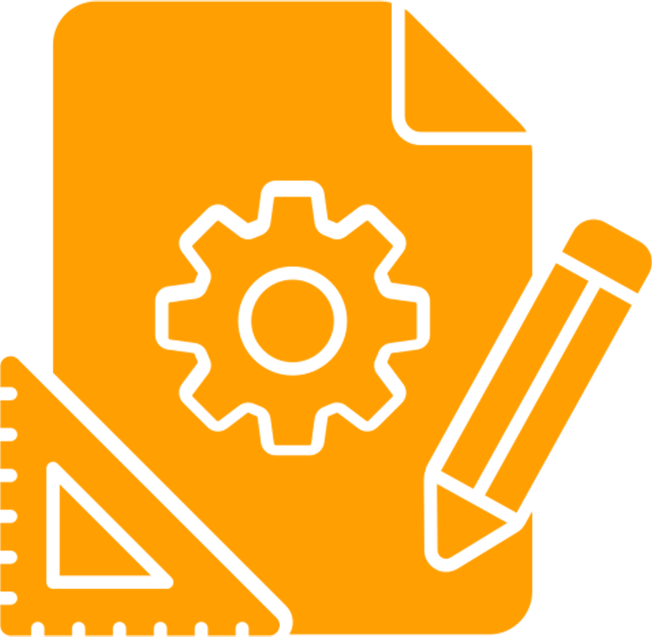 Custom
Solutions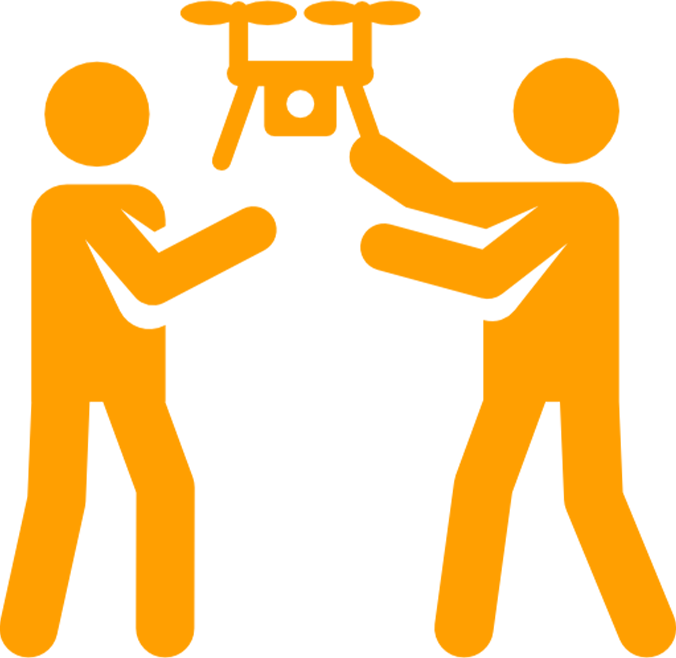 Drone
Training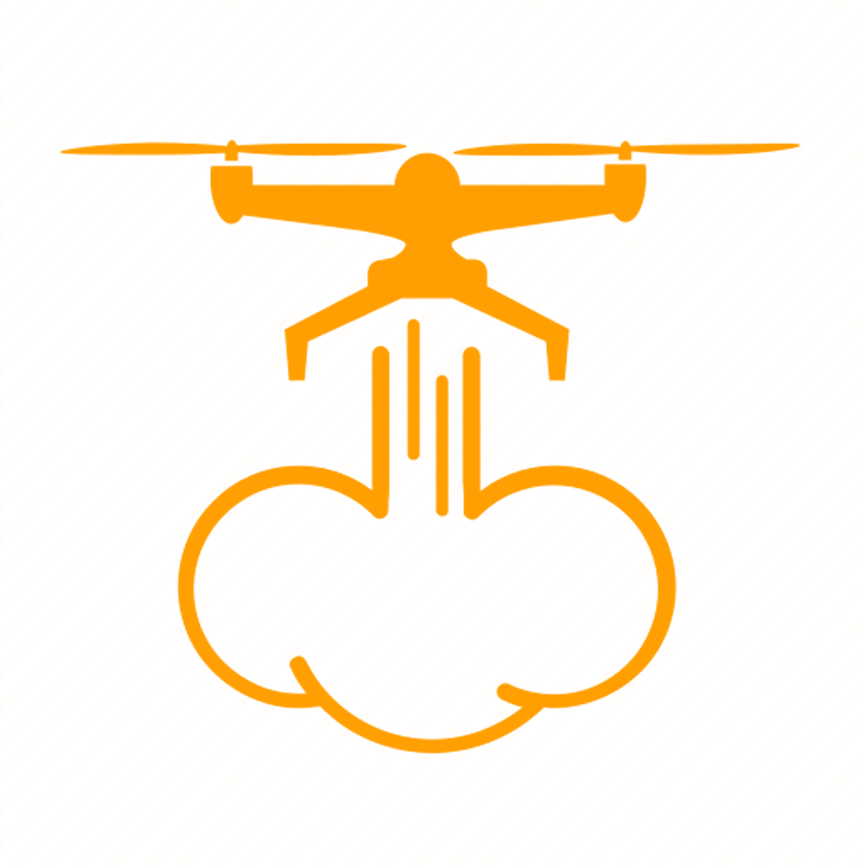 BVLOS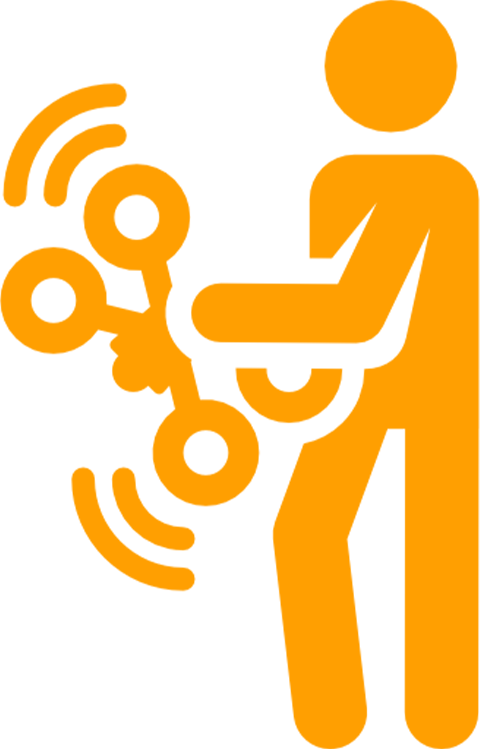 Pilot
Network

FAA
TRUST
FREE
Drone Certification Tools
Planning on getting your drone pilot's lisence in Canada or the United States?
In addition to our industry leading courses, we have lots of FREE resources to help you prepare for…
Transport Canada
 Basic RPAS Pilot Certificate
 Advanced RPAS Pilot Certificate


FAA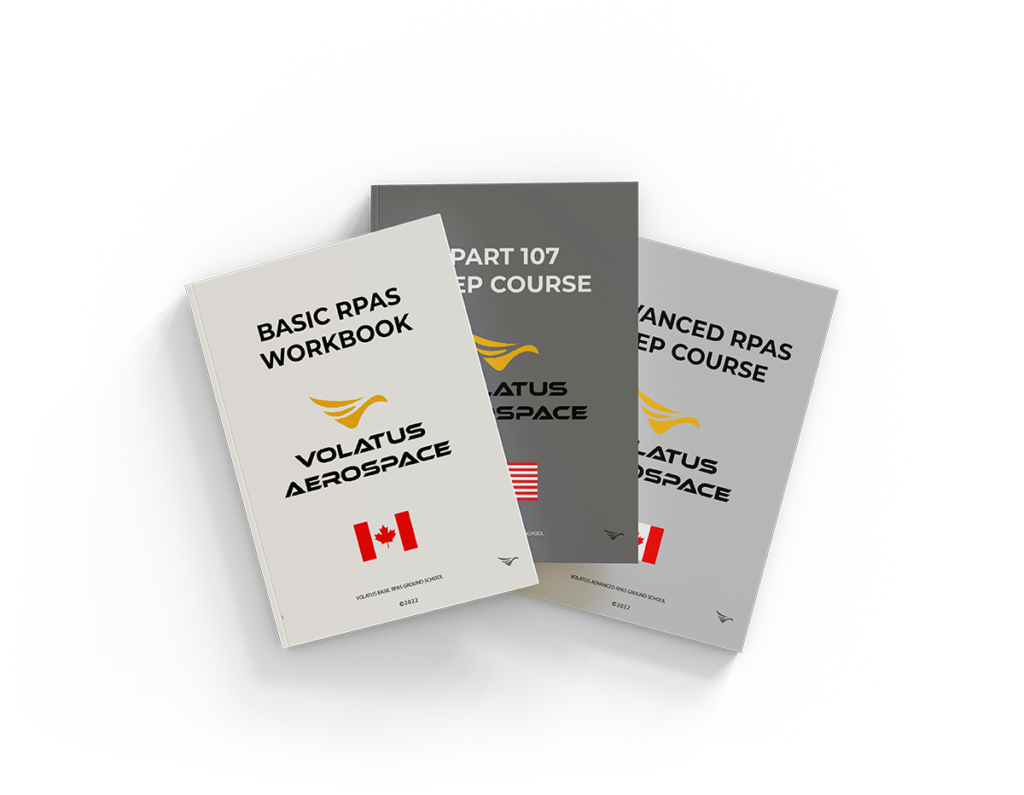 FREE
Digital Twin Intro Guide
Drones and the data that they collect are major contributors to the digitization of construction and engineering.
When deployed effectively, drone captured 3D models of as-built site and building conditions can save project teams.
MILLIONS OF DOLLARS on project coordination and liability mitigation.
This resource will help you learn how!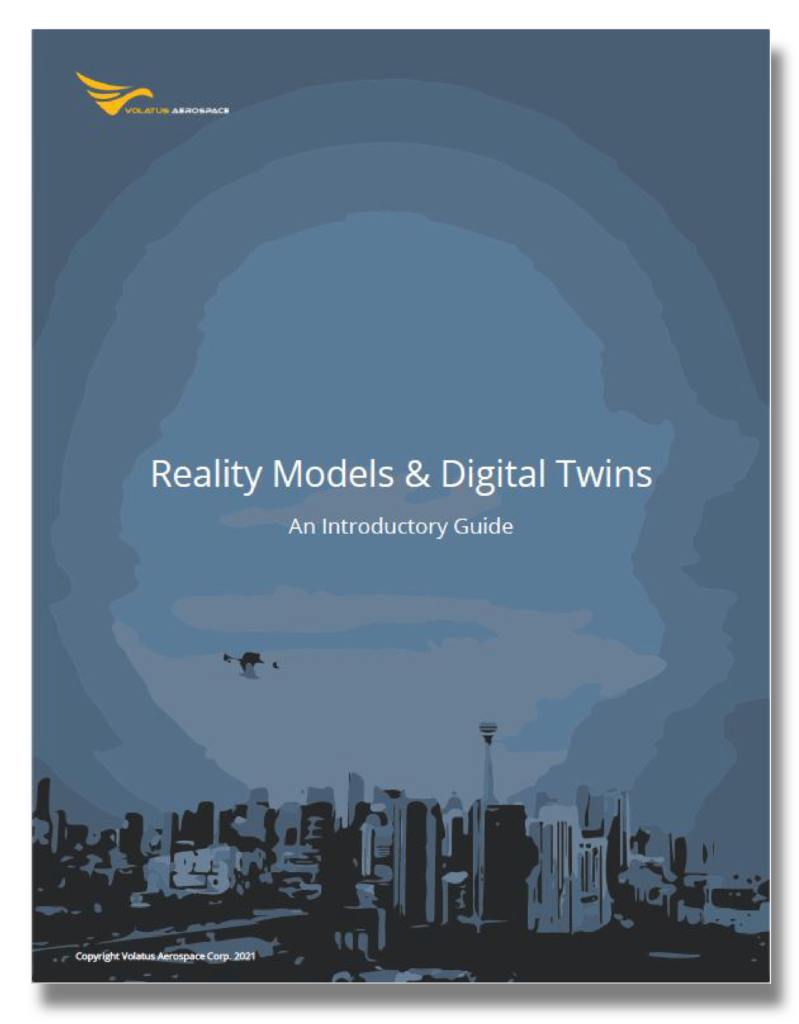 Events Calendar
Check out our events calendar for awesome upcoming events, including:
Live Training Sessions


Drone Demo Days


Member & Public Access to the Drone Hub


Special Product Announcements