Enter to Win a Free
DJI Mavic Mini at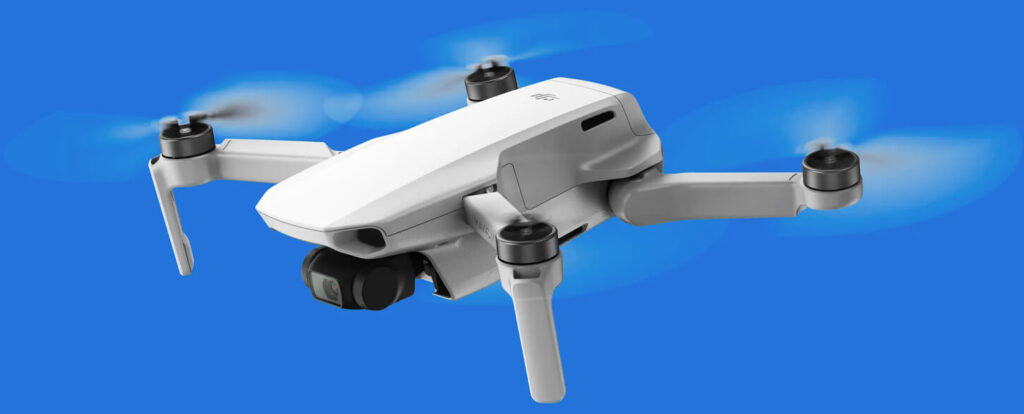 Just fill out the entry form to be included. Every day at FRI 2022 we will announce a new winner! 
To see if you've won, visit the Winner's Board at the Volatus Aerospace Booth (#3046).
Everyone who enters to win will also receive a 10% off coupon for Volatus Aerospace training courses.