Aerovel designs and manufactures the Flexrotor, a Group 2 Vertical Takeoff and Landing (VTOL) Unmanned Aircraft System (UAS) that delivers surveillance capabilities for military and civil applications.
Flexrotor combines the vertical lift capabilities of a helicopter with the endurance of fixed-wing aircraft. The aircraft is land and maritime capable, seamlessly integrates advanced UAS payloads, and can be set up and launched in less than 30 minutes.
Flexrotor provides military forces with a tactical tool for persistent surveillance, better situational awareness and protecting the lives of the men and women who serve.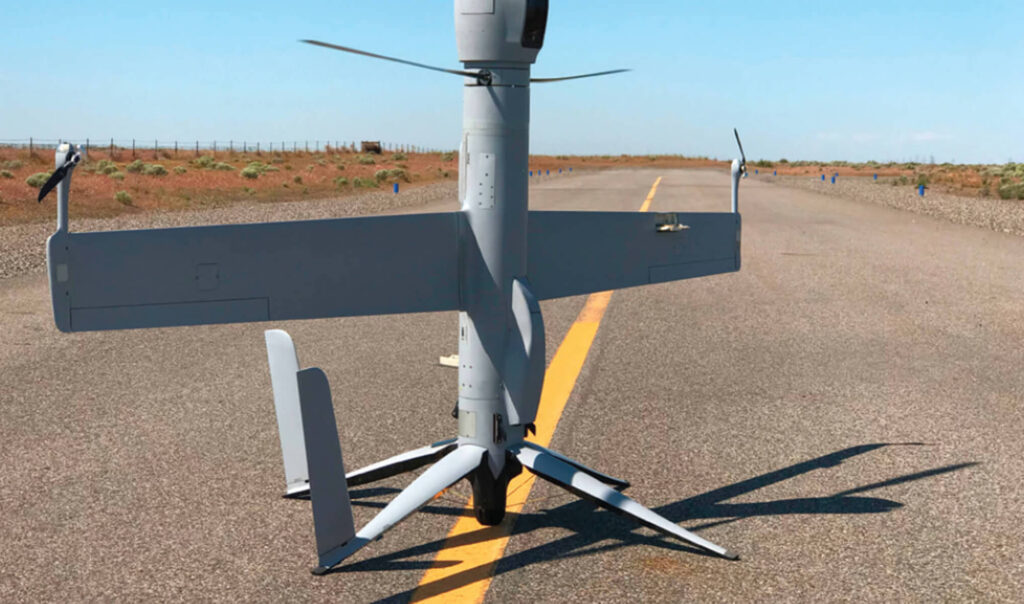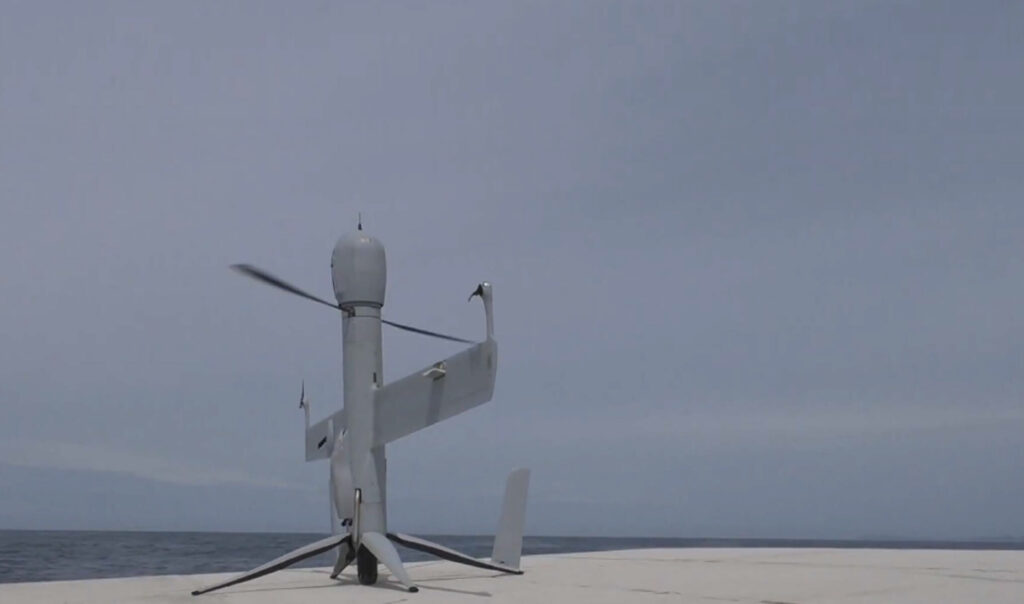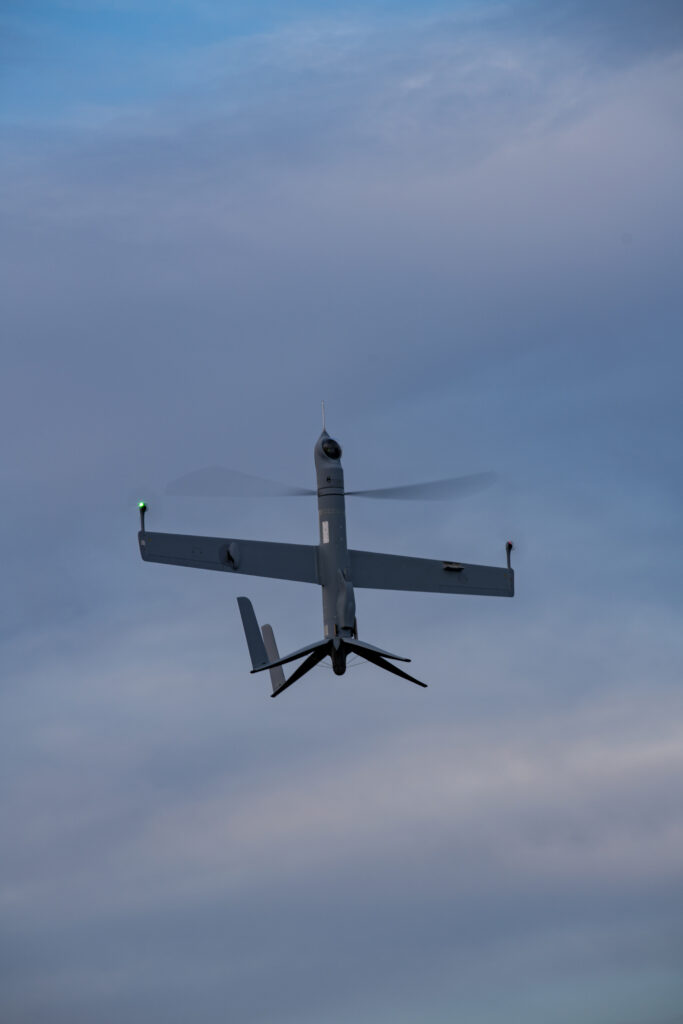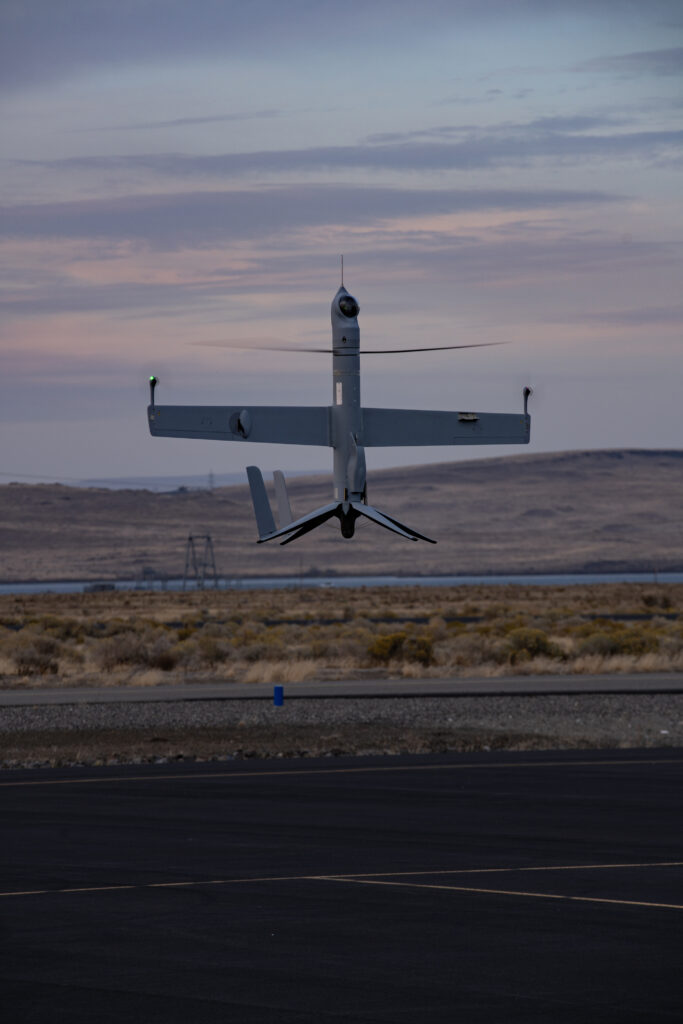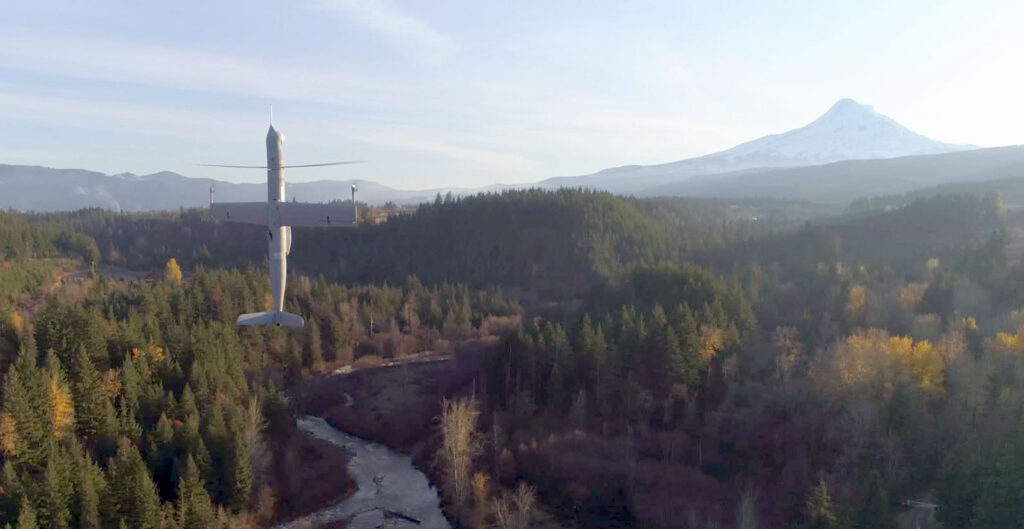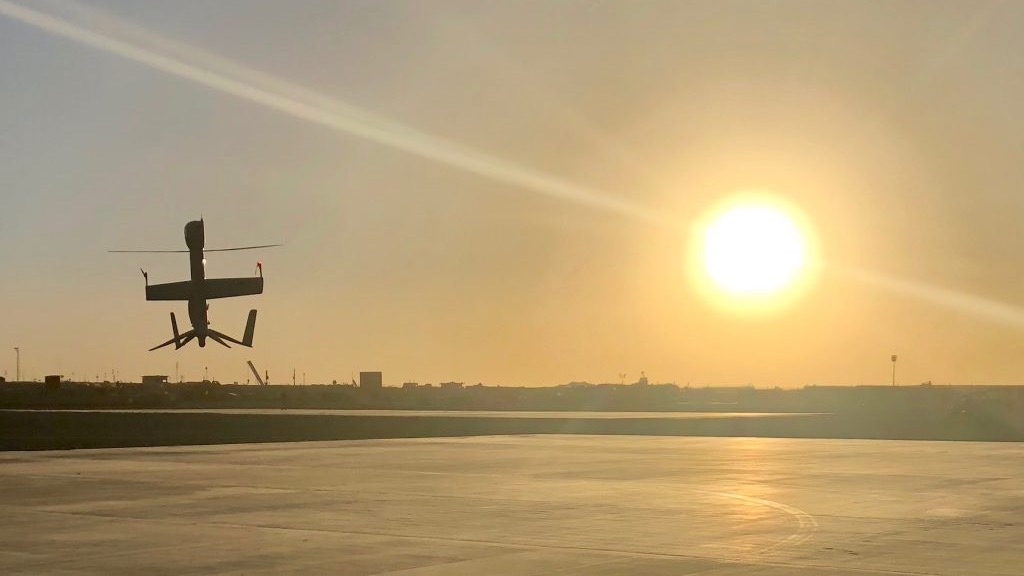 (INTERNATIONAL STANDARD ATMOSPHERE, SEALEVEL)
Max launch weight (ISA, SL)

(OGE) @ max wgt with legs closed
1300 m / 4300 ft

Wing-borne ceiling @ max wgt